With the co-operation of all of you, Yuanli Machinery will be flying dream by dream in 2018. May all the wonderful moments of this life be shared by you and me. May the long road of this life be with you!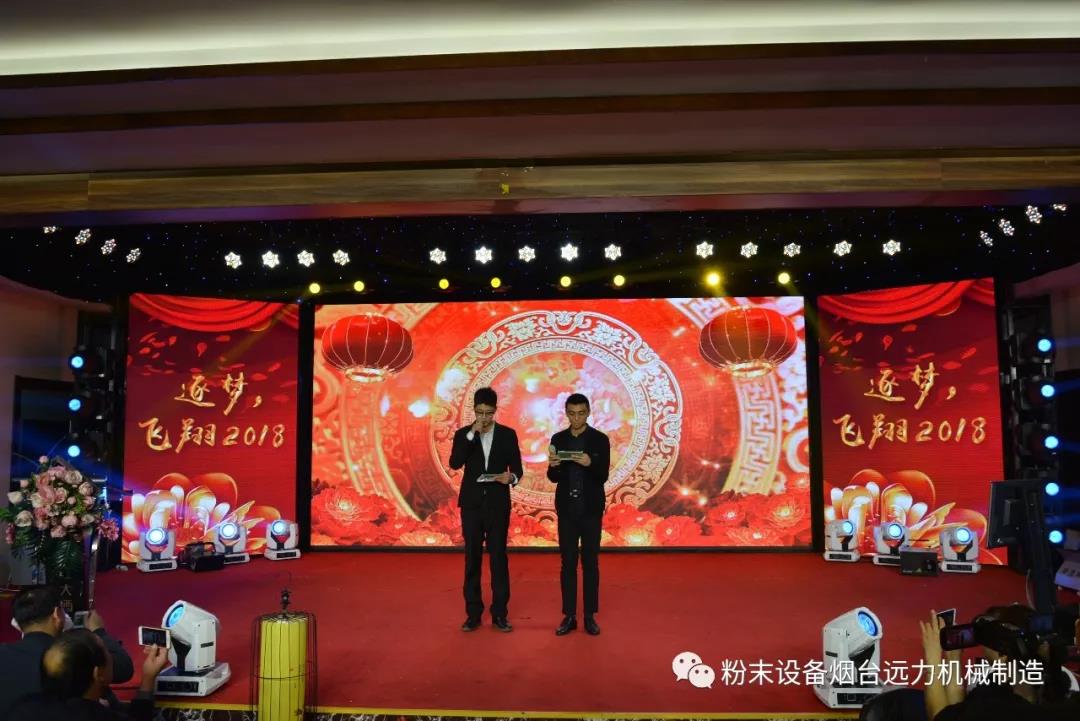 年会即将开始, 倒计时准备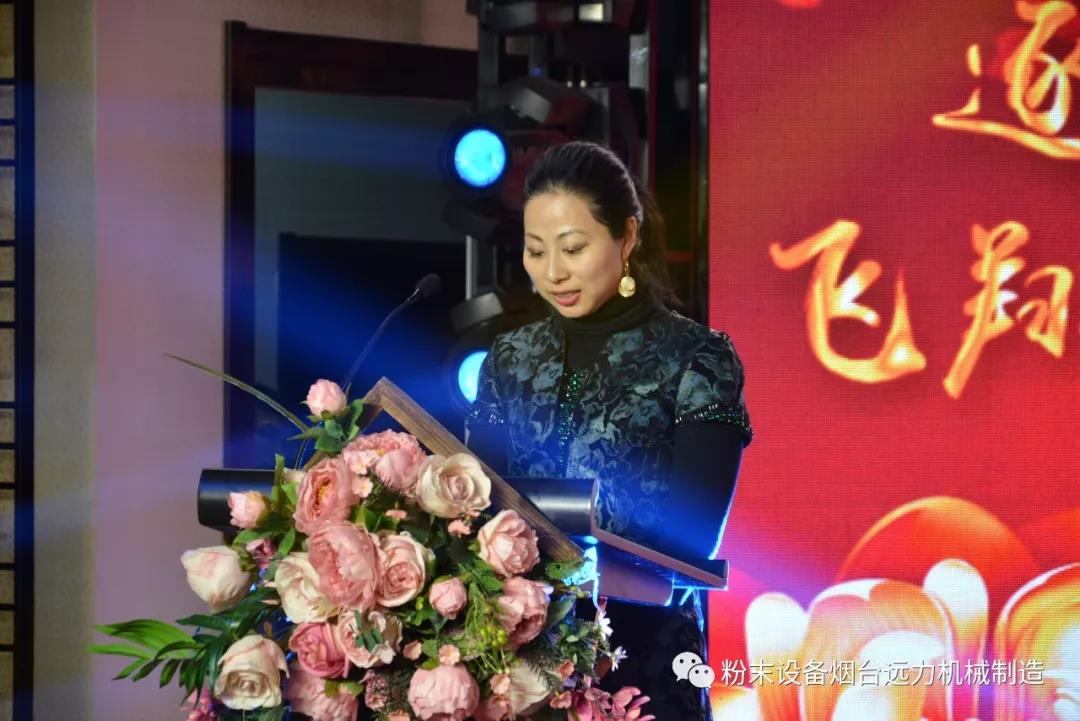 The chairman delivered the opening speech.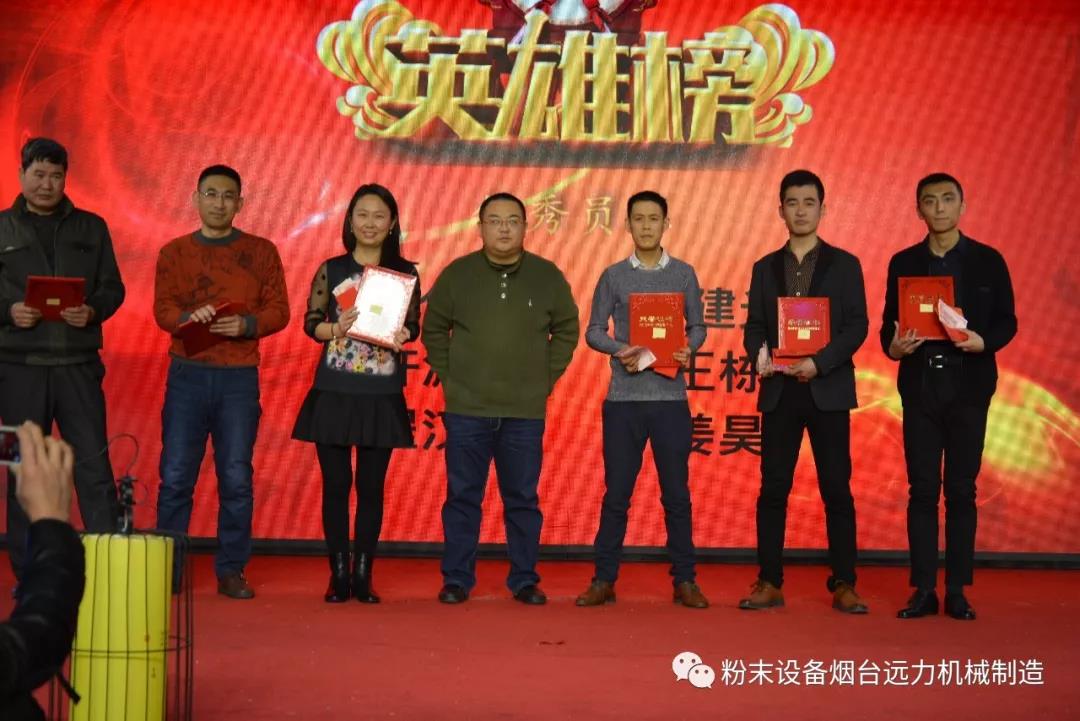 Excellent staff award winners: extruder team Li Huayun, production technology director Liu Jianguang, financial director Xu Xiaoran, electrician class Zhang Wang Dong, machining team Cheng Hanhui, Project Coordinator Jiang Hao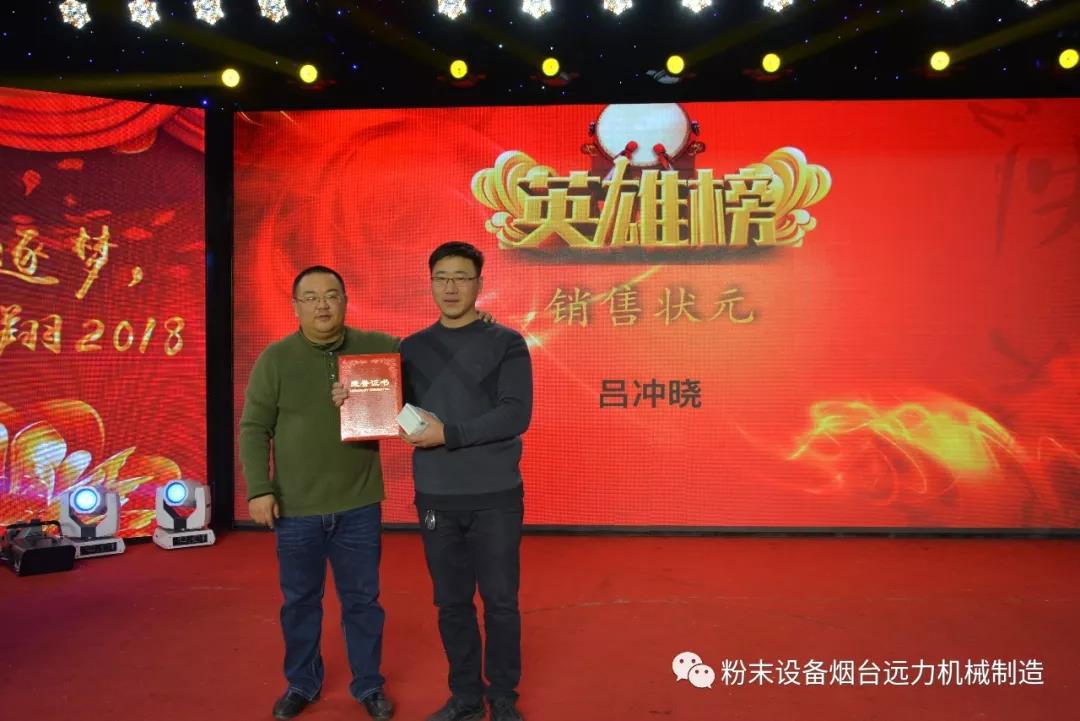 Sales champion 50 thousand yuan cash prize winner Lv Chongxiao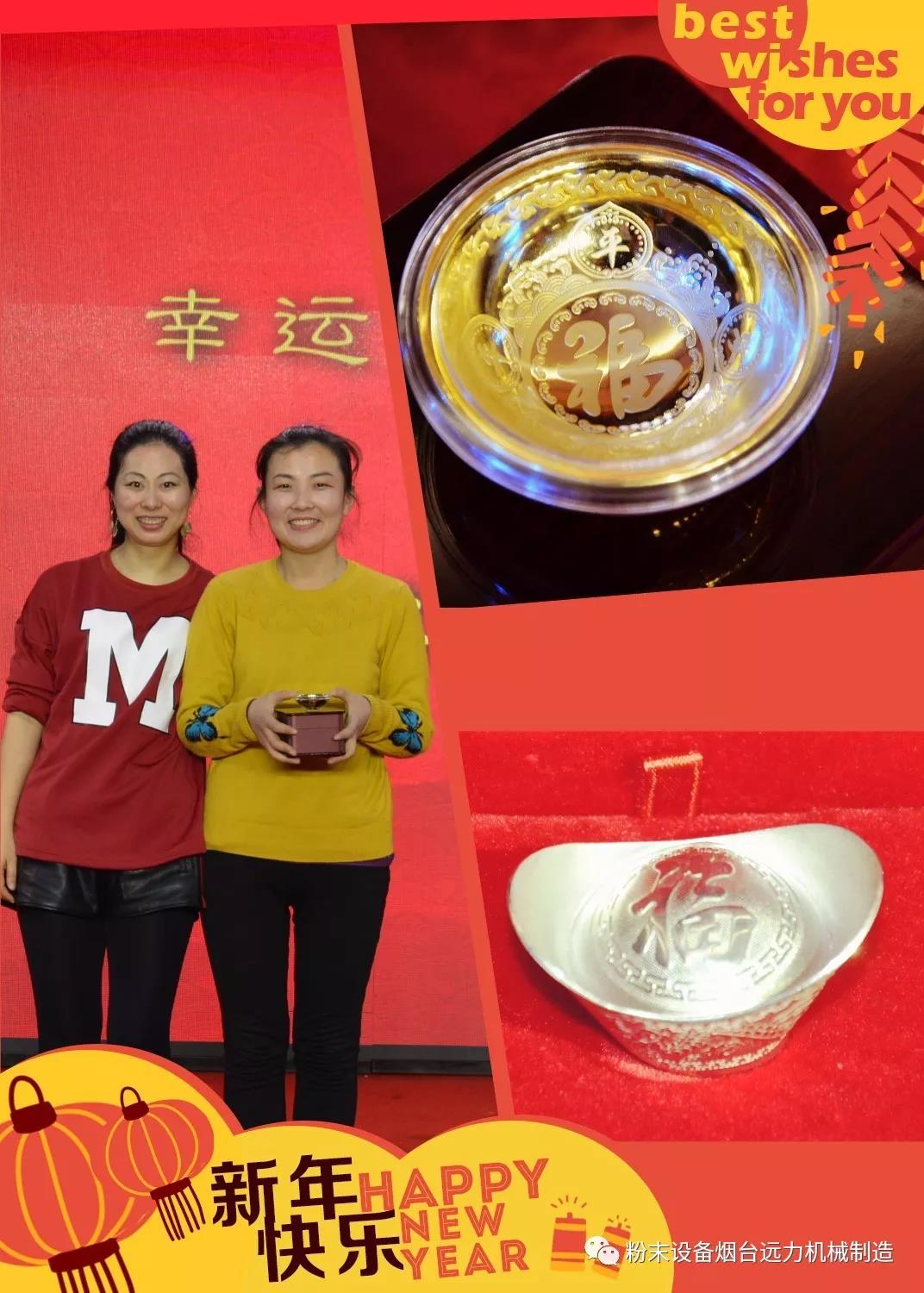 Lucky winner gold bowl winner Technology Department Shao Lihua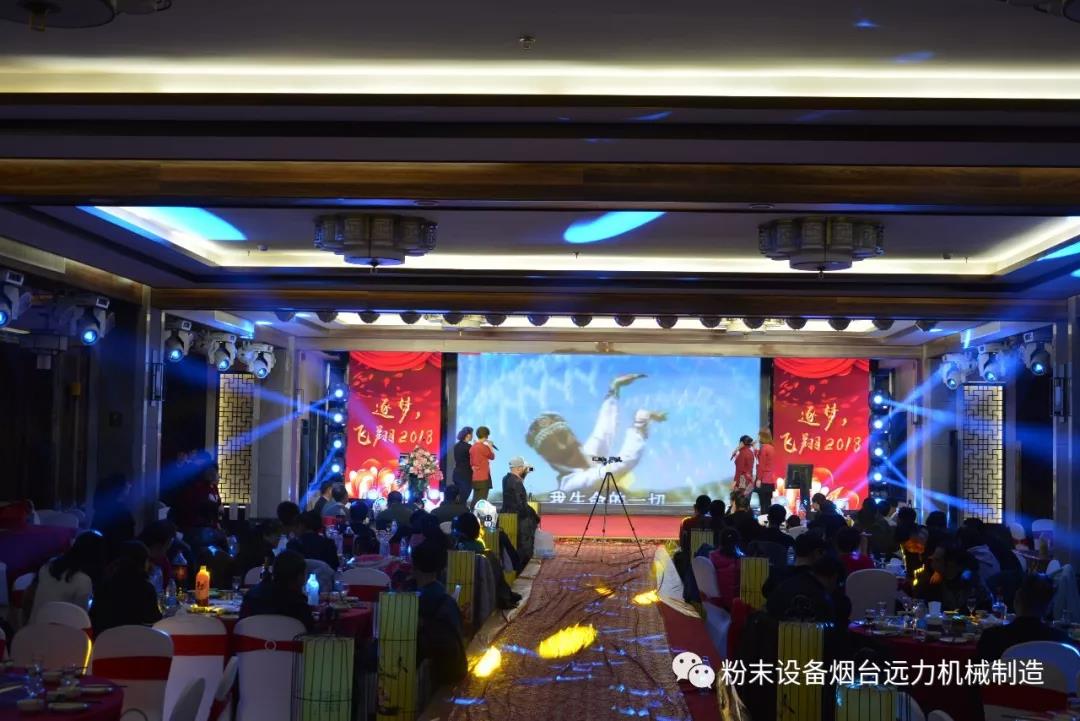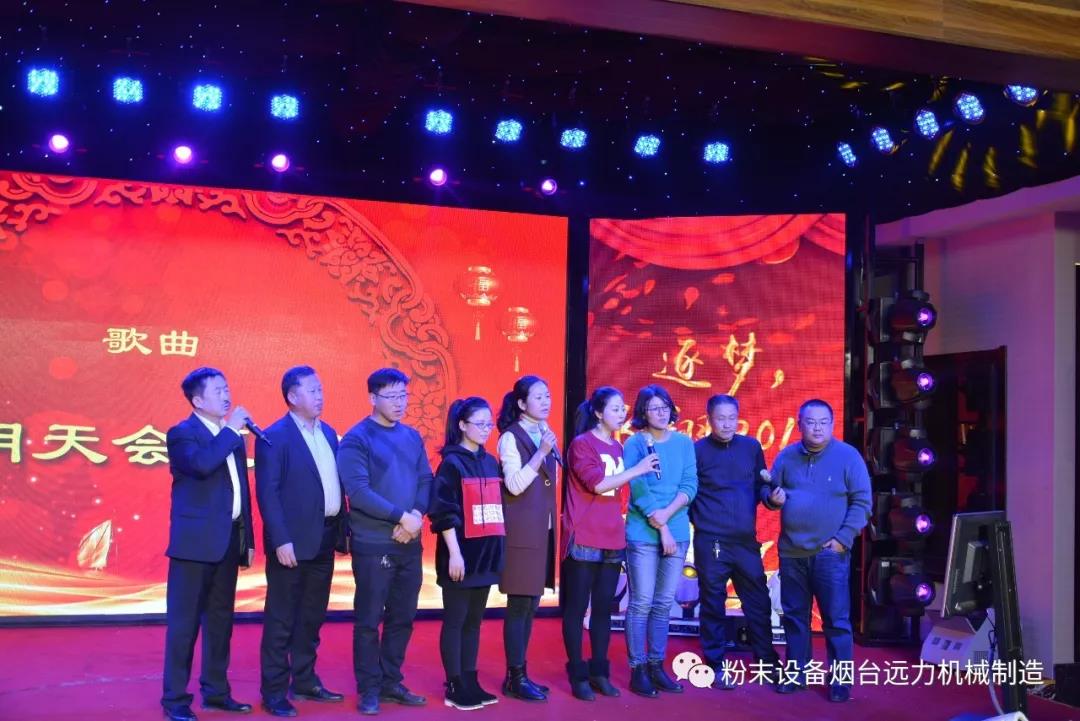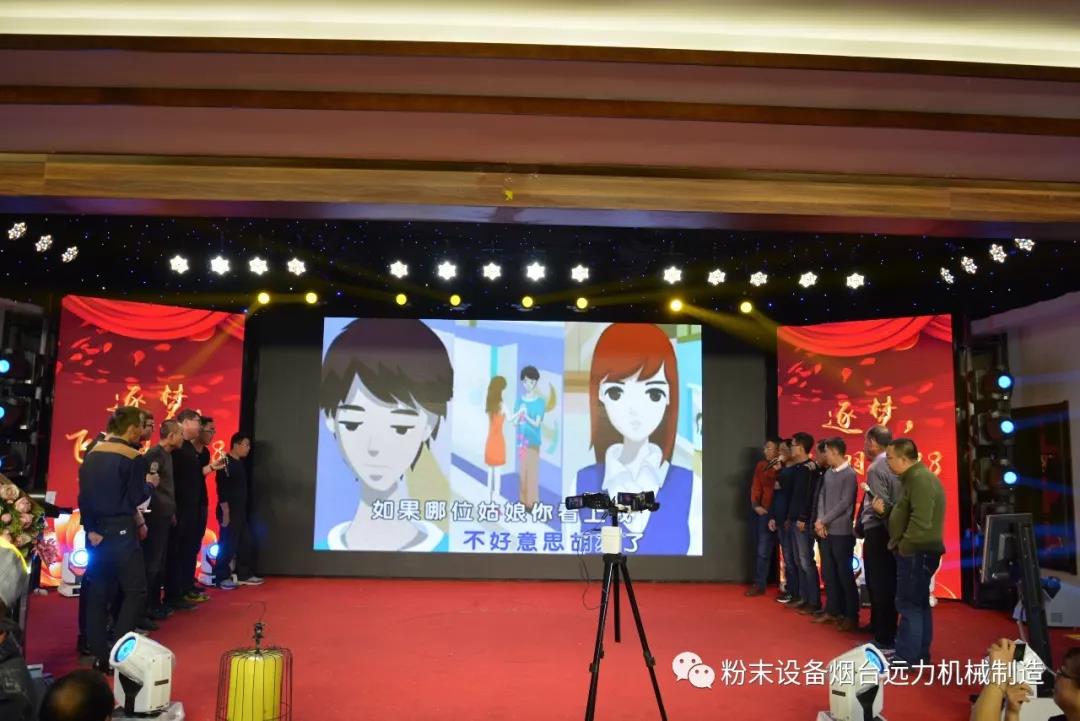 Collective Chorus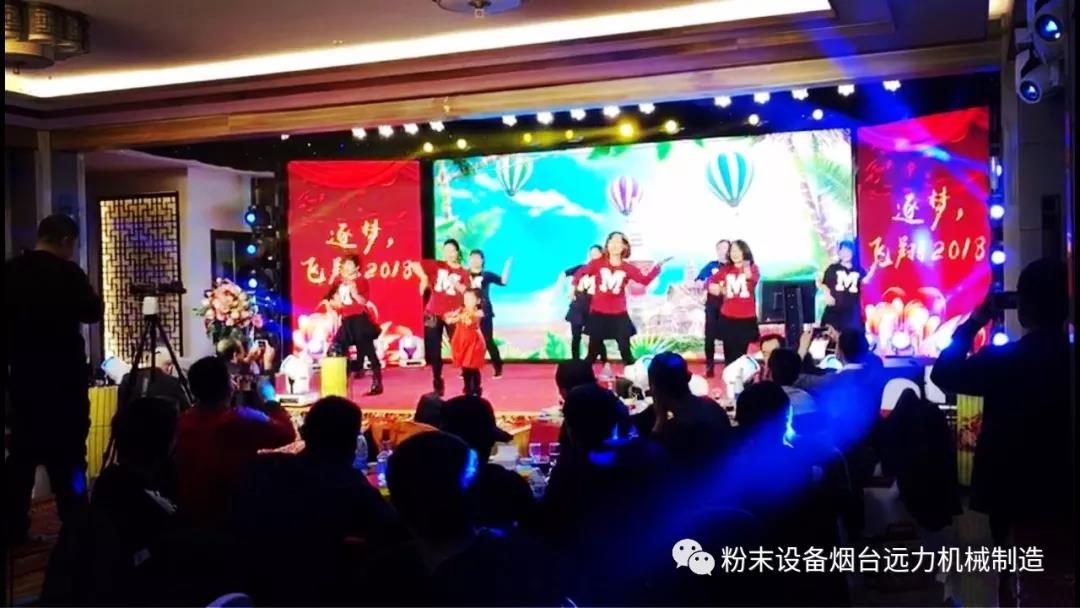 Group dance curry curry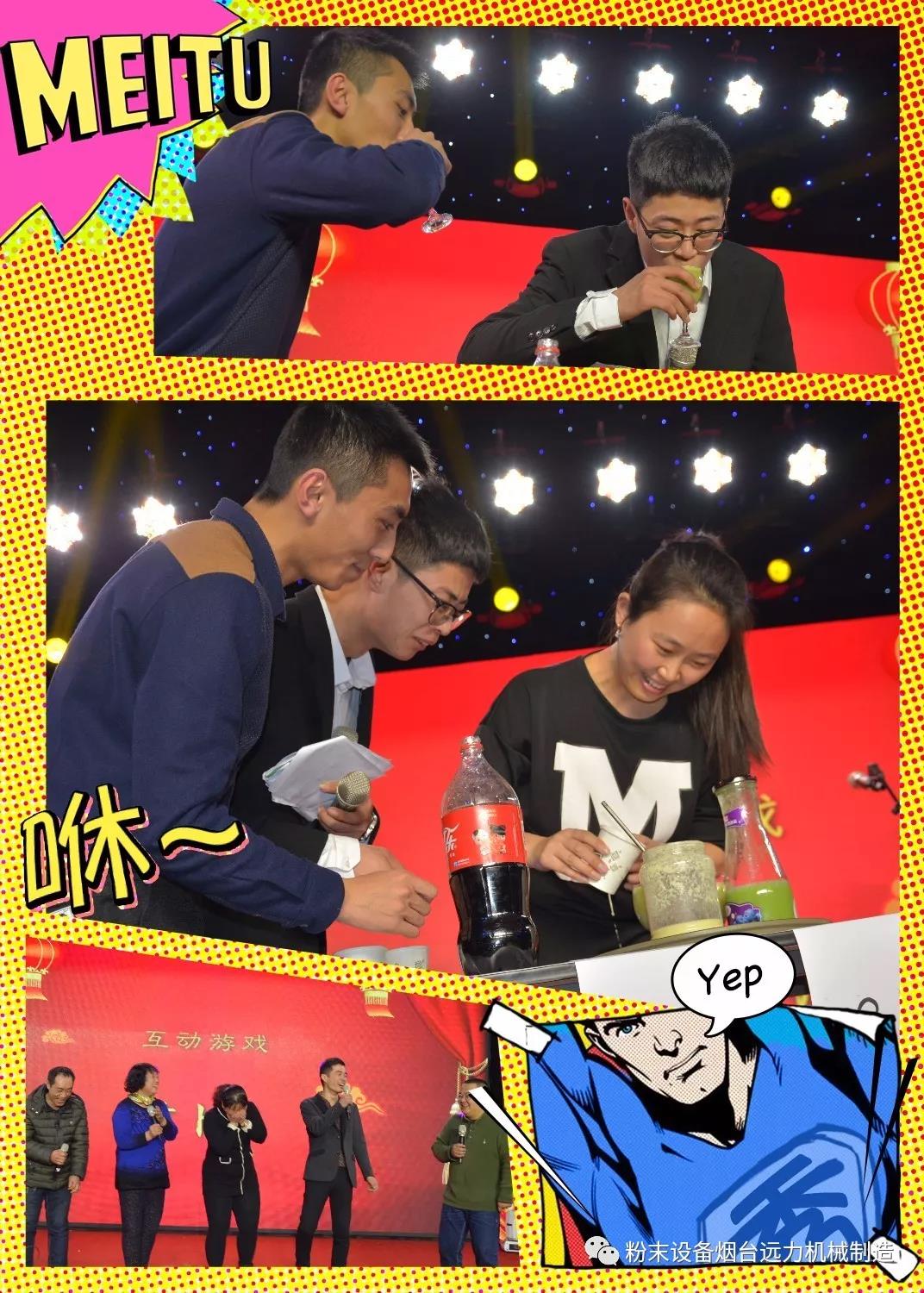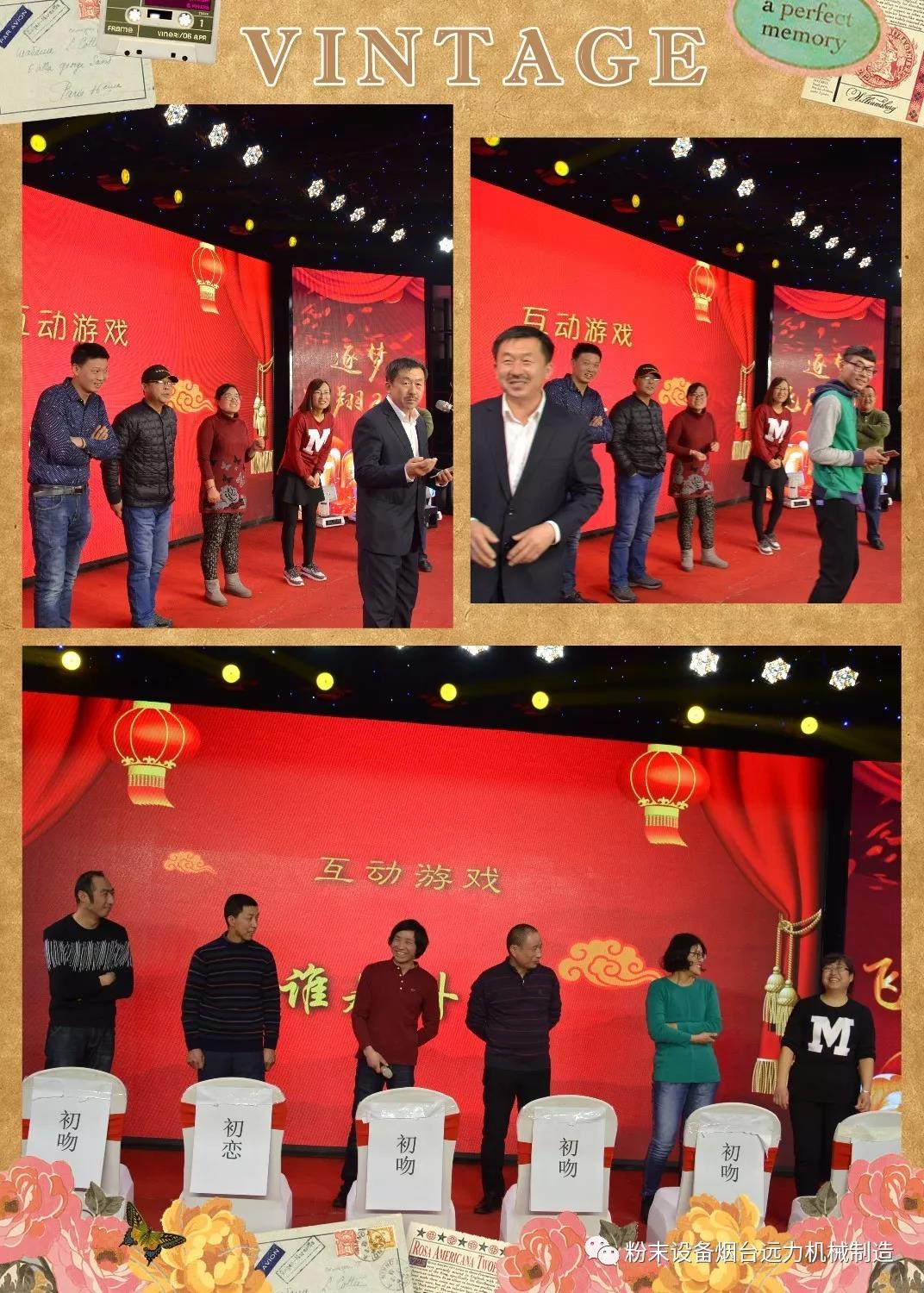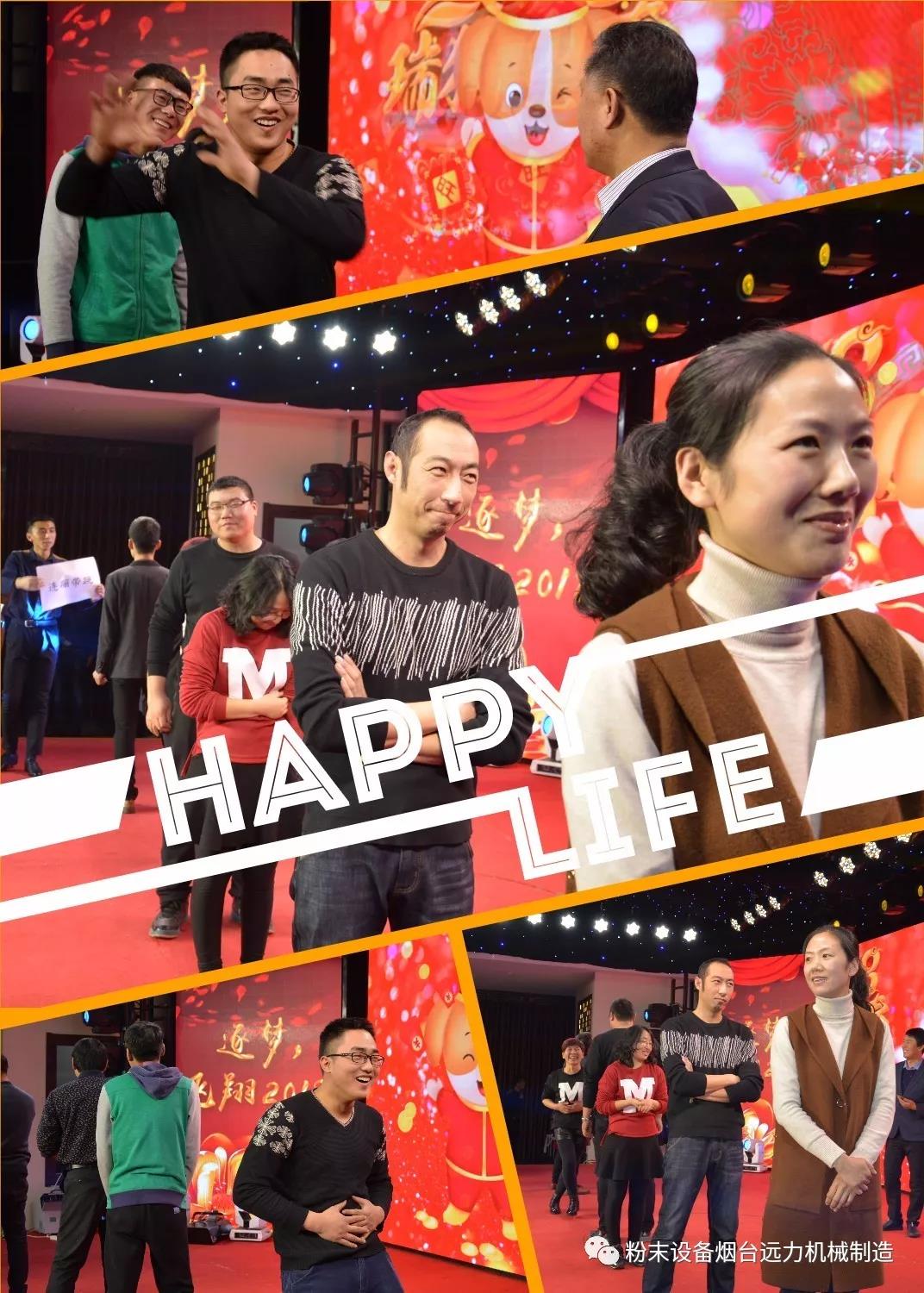 Interactive game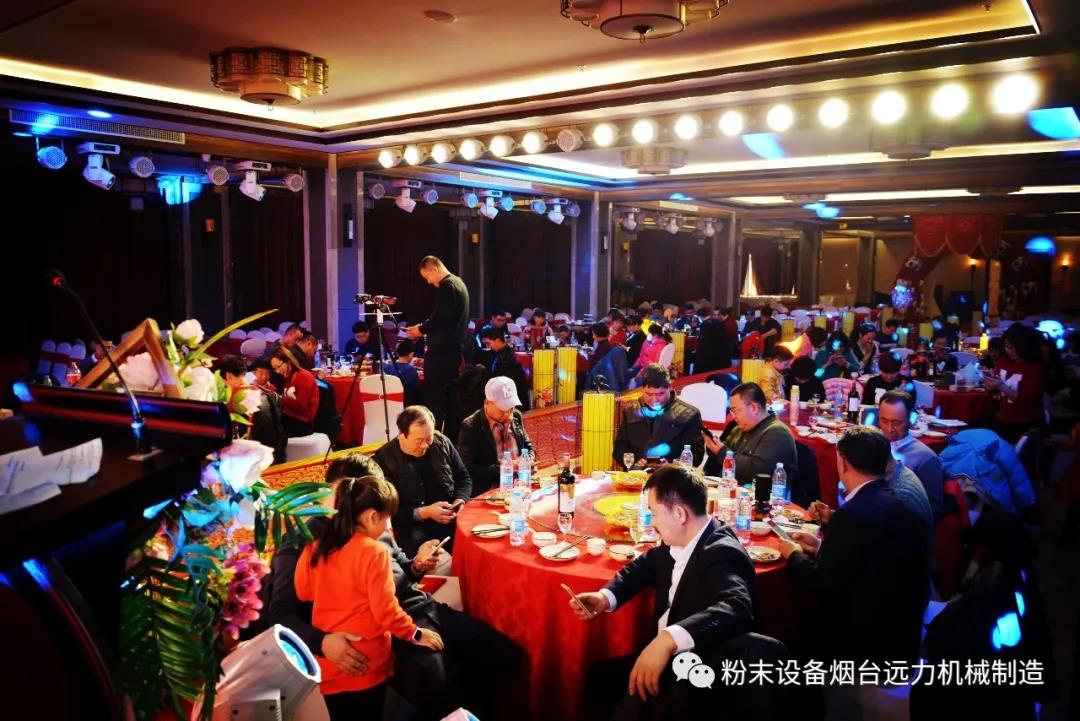 WeChat grabs red packets in progress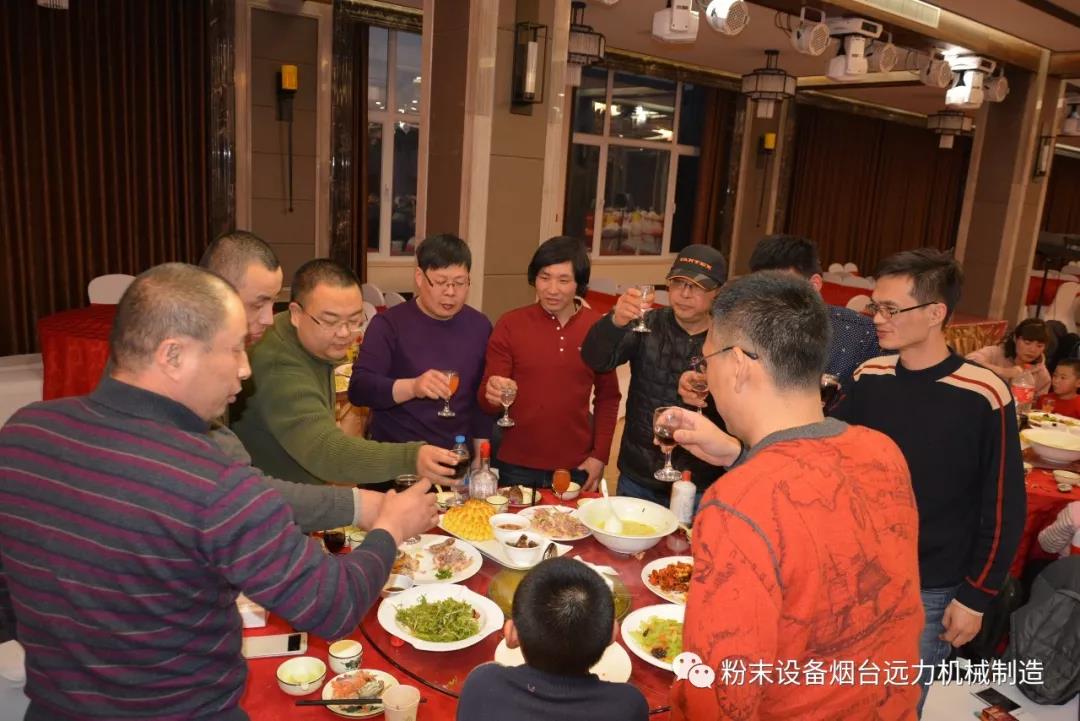 Beginning of the dinner, we all raise our glasses to celebrate our hard work in 2017, towards a hopeful year in 2018, as the song sings wish our tomorrow will be better! I hope that better you and I will work together to create brilliant future.