A year's plan lies in spring. Let's meet the pace of spring, slow down, feel the baptism of nature, enjoy the good time of spring and the recovery of all things, wash our tiredness of work, life is not easy, and tidy up our mood in order to create a better tomorrow!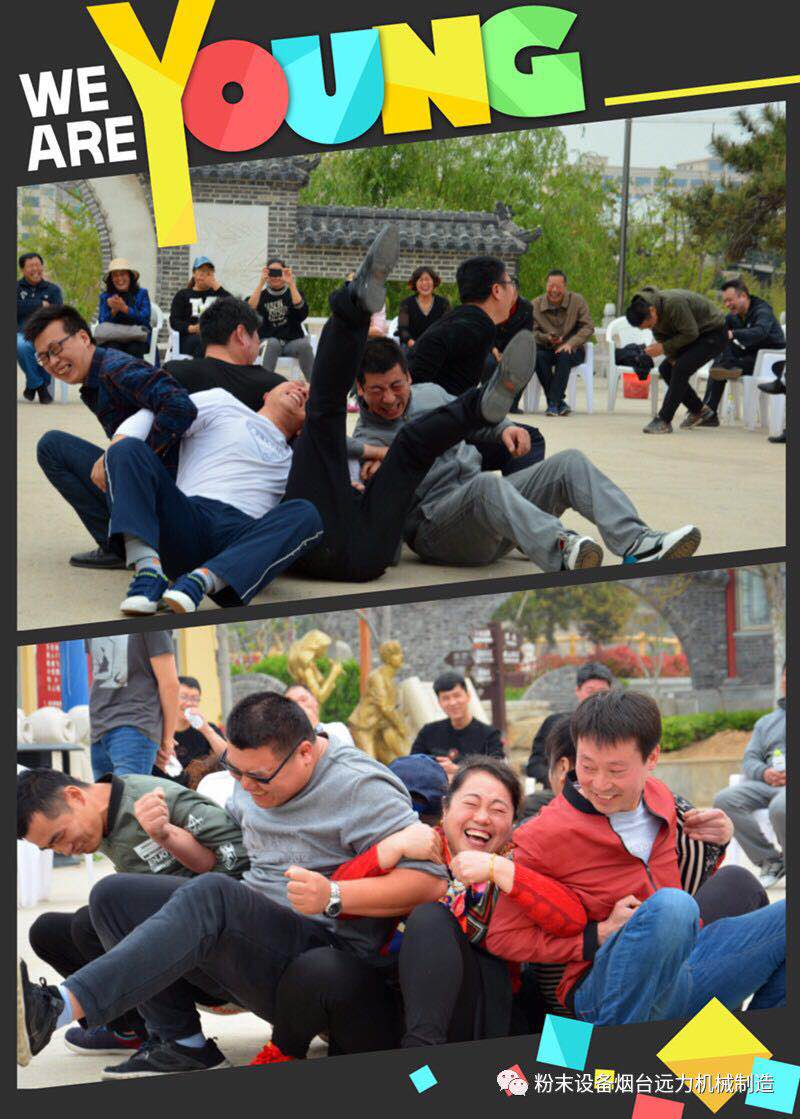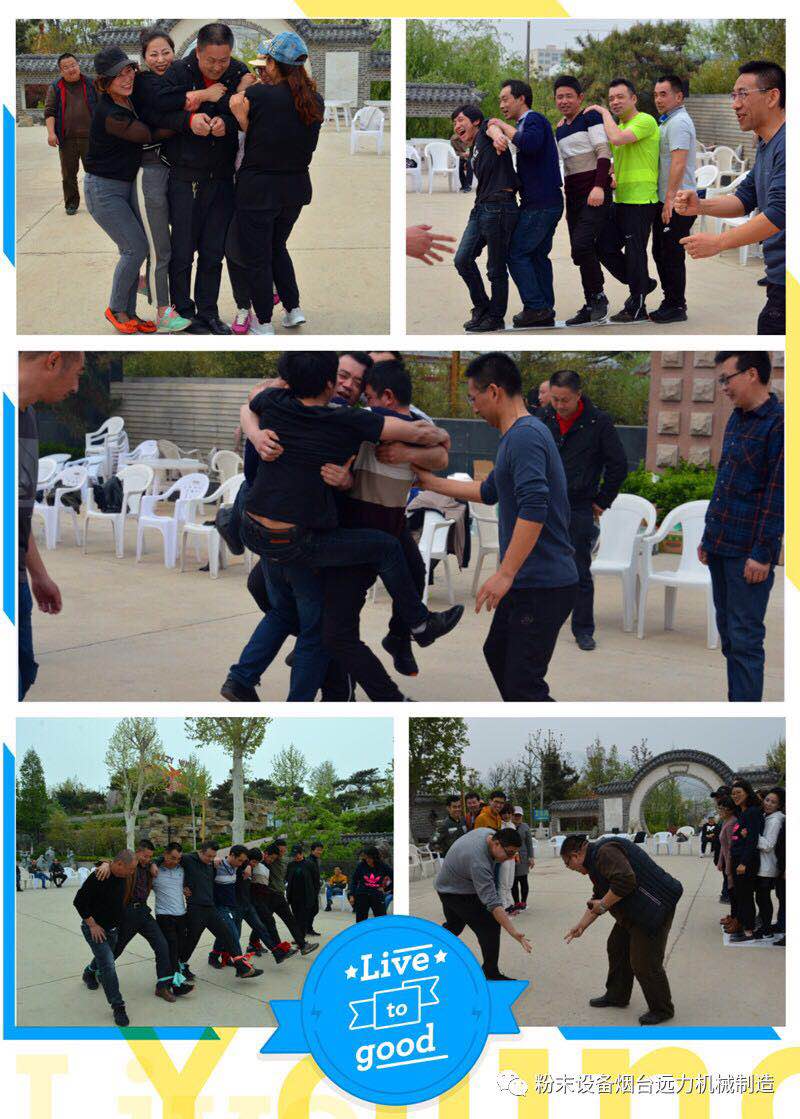 Enter the team game link ~Everyone experiences success in experience projects such as "sitting up, nine people, newspaper duel", which enhances mutual understanding and trust, realizes the importance of transposition thinking, overall concept, team cooperation, and strengthens Department cohesion.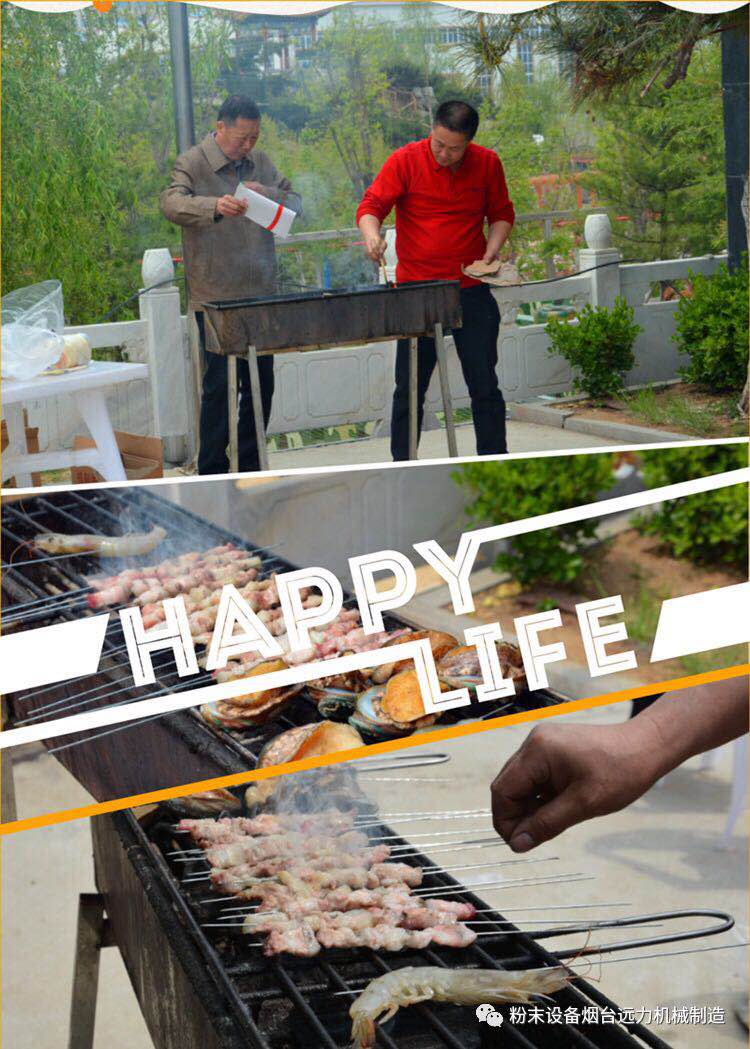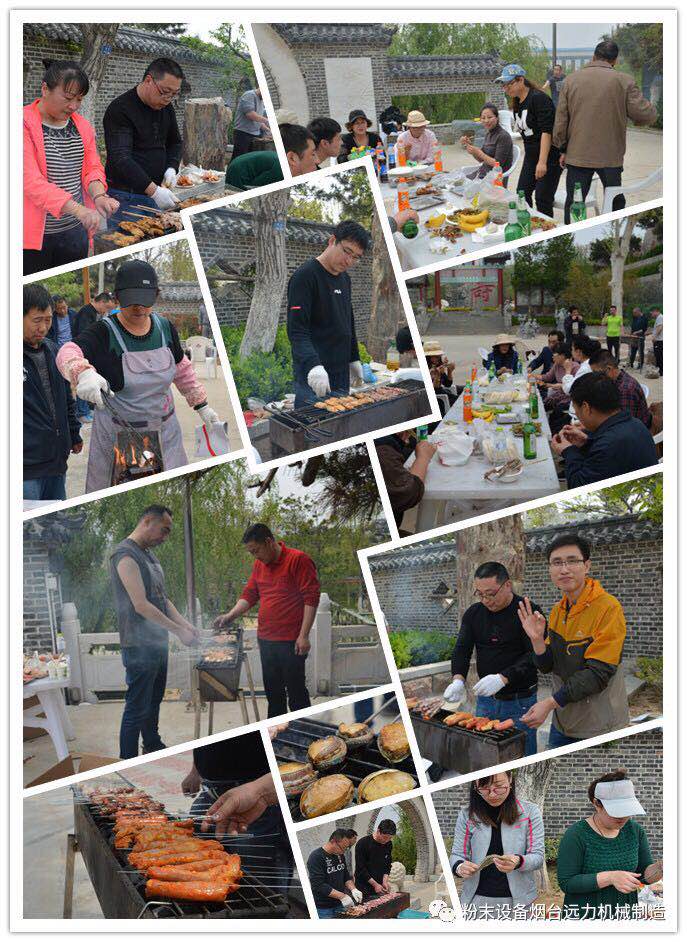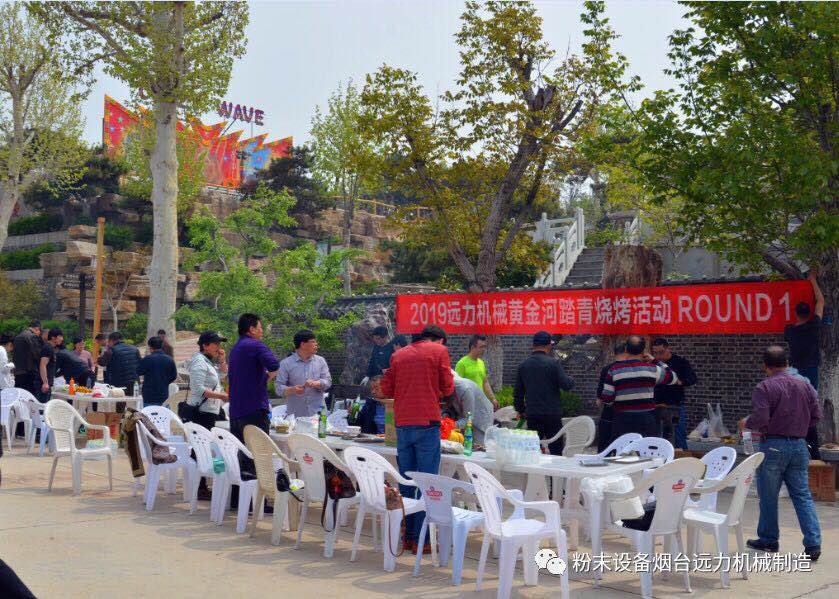 At the noon tele-barbecue party, we all have their own division of labor and work together to make tele-barbecue with special features.~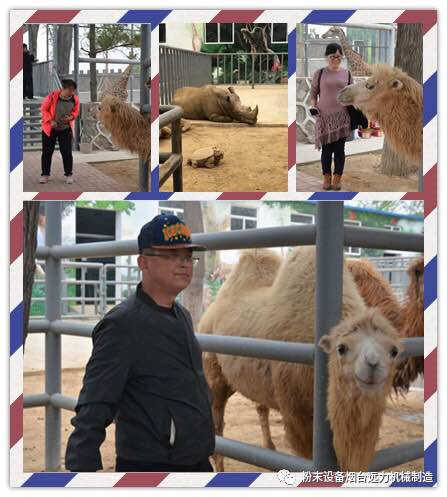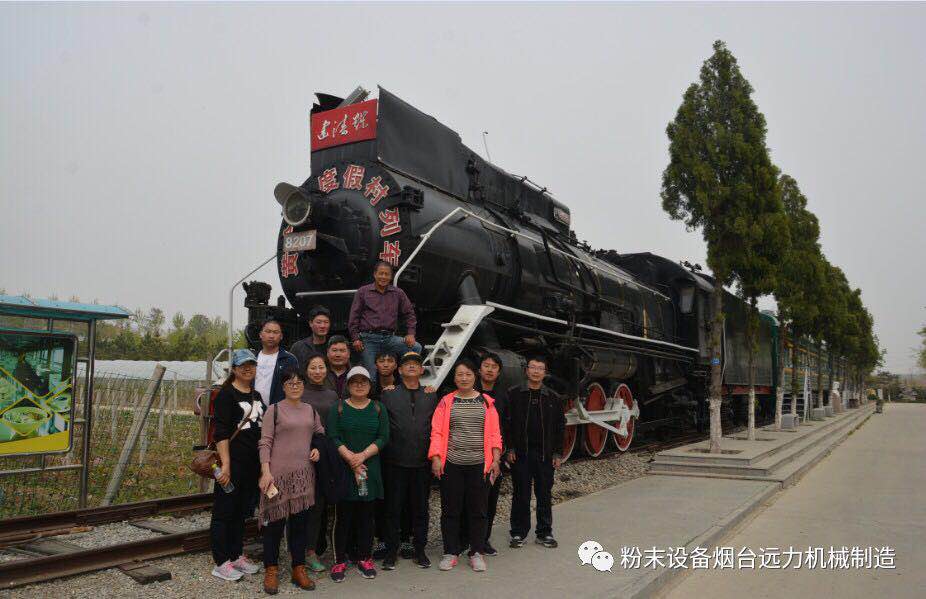 After lunch, the delivery team rushed back to the company to deliver the goods to customers.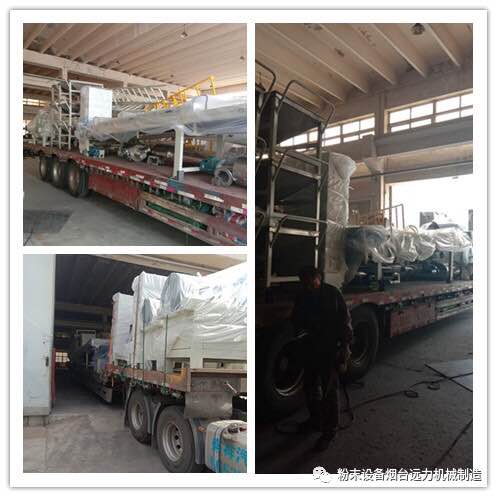 April is the most beautiful day in the world. Thank all the staff for their efforts in the first quarter of the company. There are also colleagues working hard at home and abroad to debug and install. Happy May Day to you all!