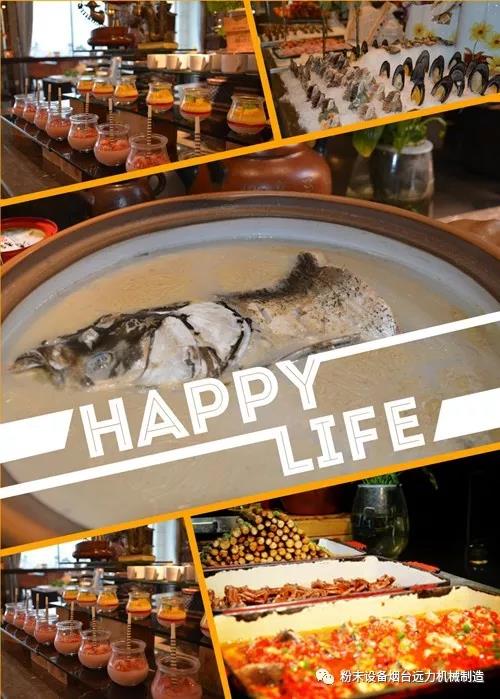 Yantai Yuanli Machinery Manufacturing Co., Ltd. ushered in the first quarter of the red, in order to thank you for your efforts to pay special in Yantai Development Zone Jinxiu Jiangnan Hotel to hold a staff celebration banquet. The atmosphere is warm and full of warmth.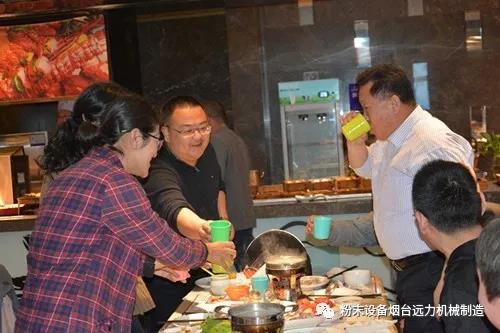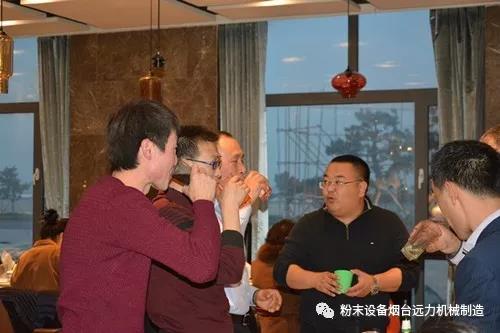 We sincerely thank the factory staff who have been working hard and spared no complaints, and have been working hard in the production line. Also for the first quarter, the salesmen who fought outside the office scored excellent results. Thank you for your hard work and hard work, so that we have achieved good results in the first quarter and word of mouth, I hope you continue to make efforts to create brilliant.
2018, Yuanli people are ready to take the lead. Let us all look forward to...