In order to promote sports and share happiness, Yuanli Machinery held a unique and interesting sports meeting on July 7, 2008. The games are held in four groups. Our teams are the far-reaching and strong team, the United team, the far-reaching team and the overwhelming team. Every team is making every effort to win honor for their team.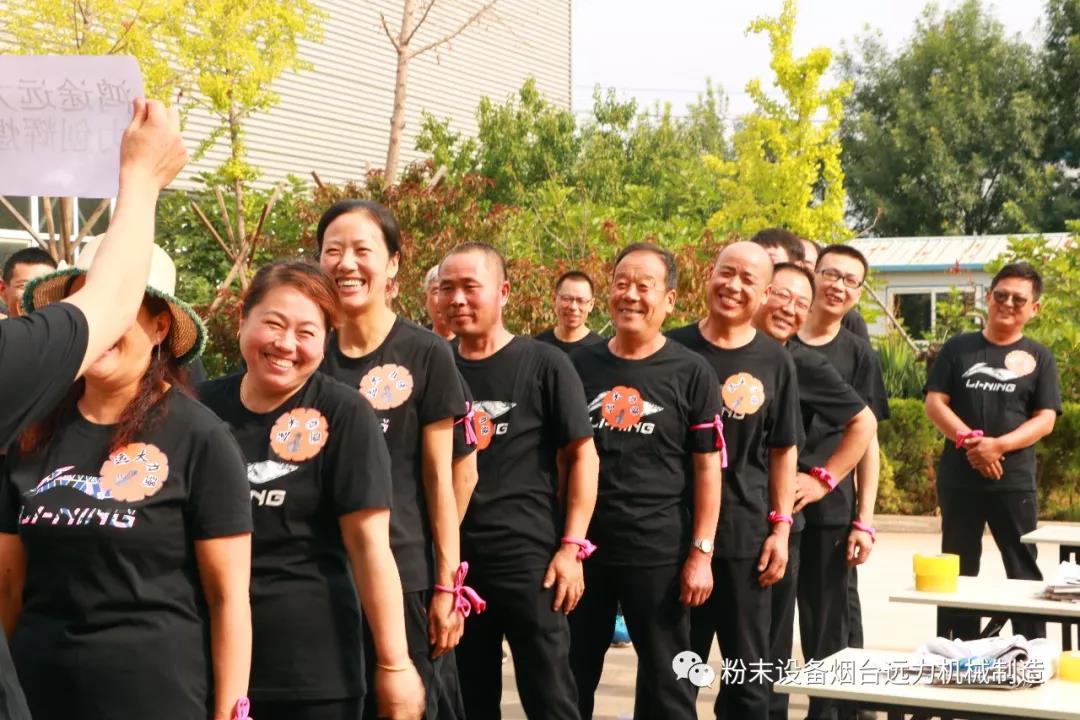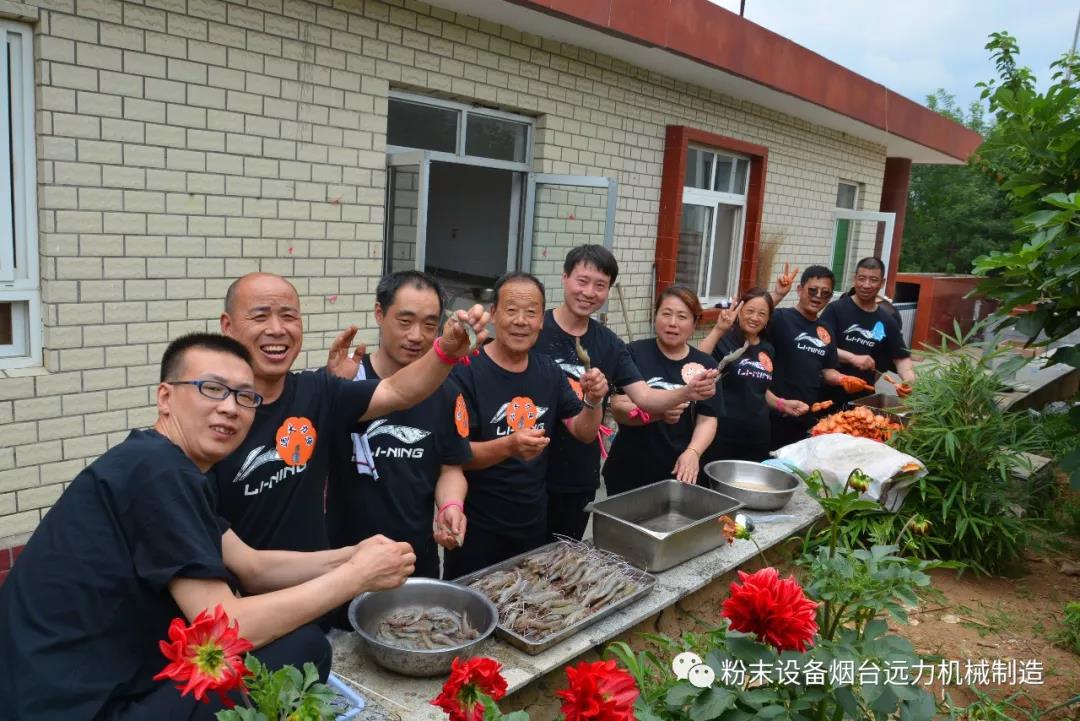 Our painstaking efforts will be released and alleviated in this Games, reflecting the wisdom, unity, self-confidence and pride of the Yuanli people in the competition.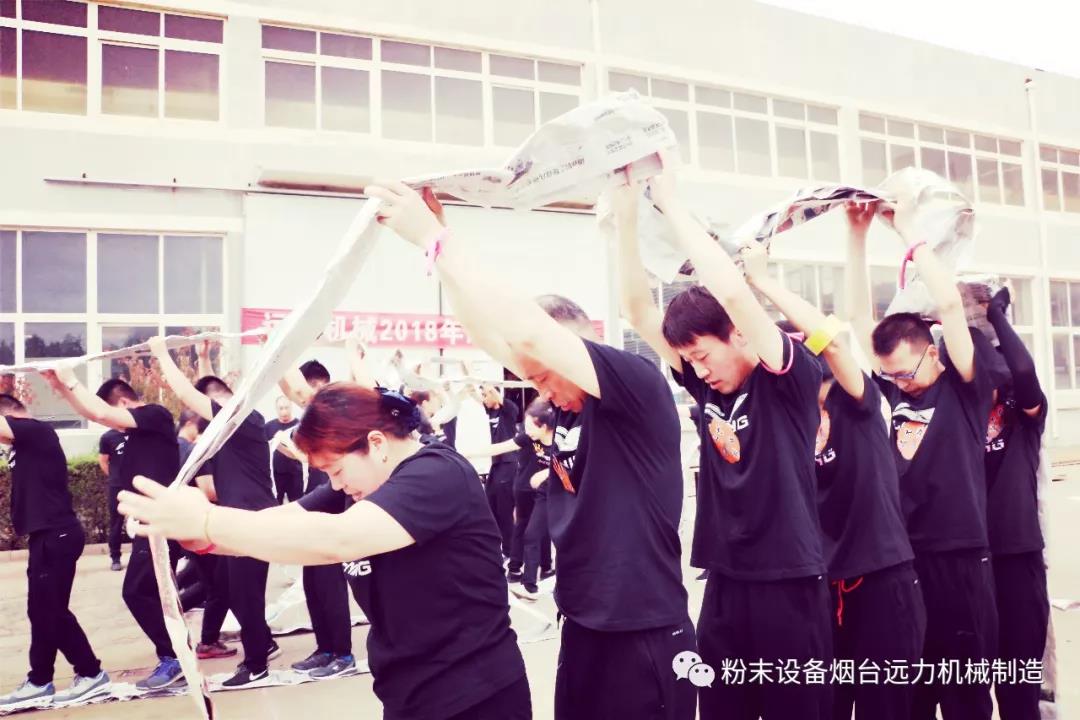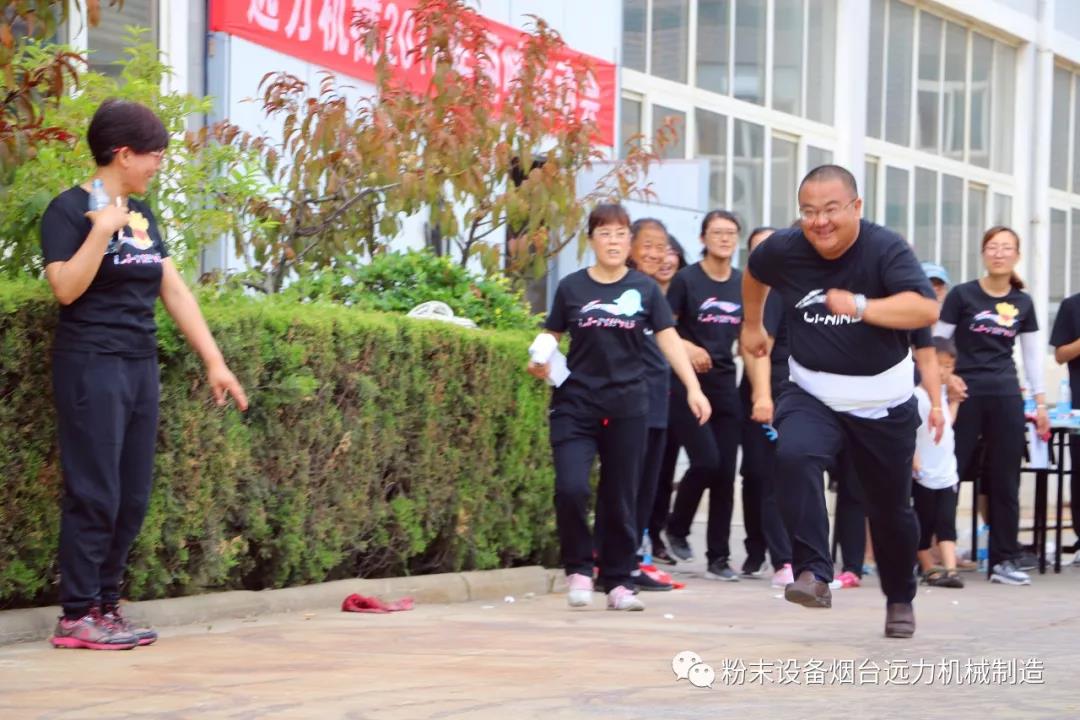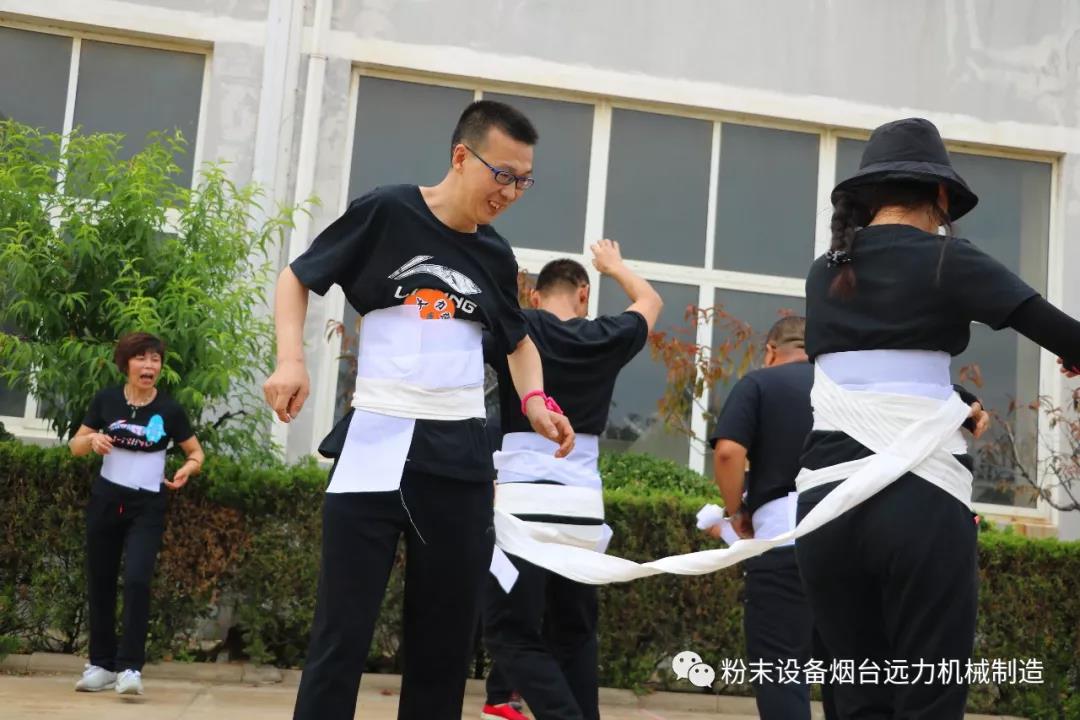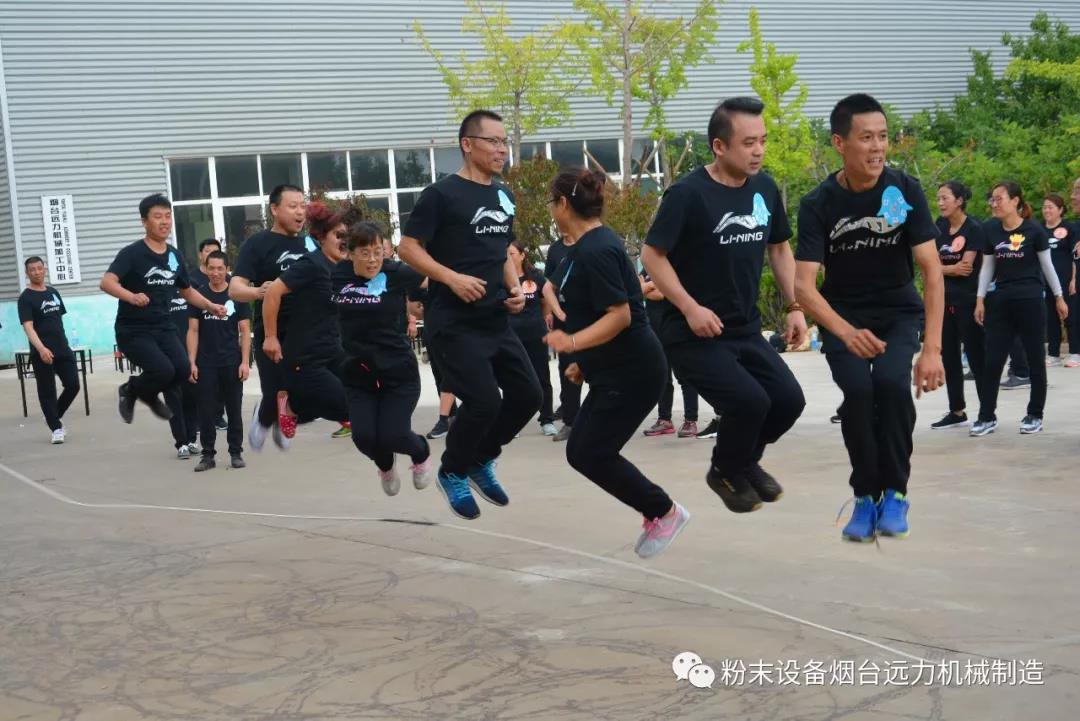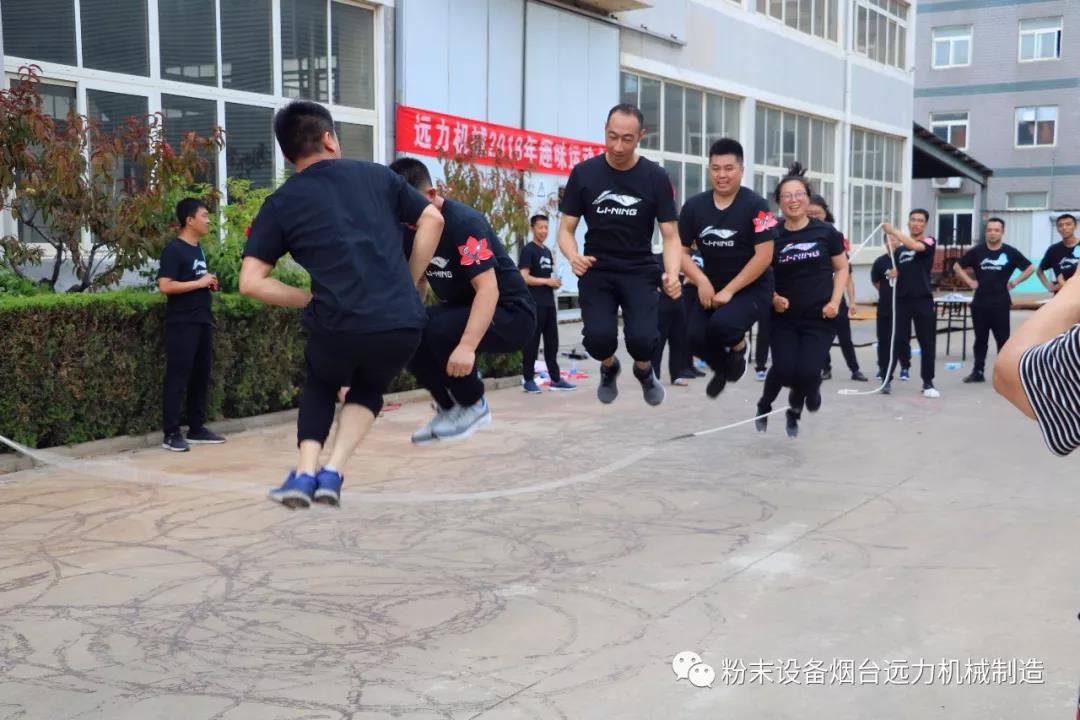 This is a group full of strength. We are eager to succeed. This is a collective with love. We accept defeat. Heroes and heroic leaders are ready to come out.!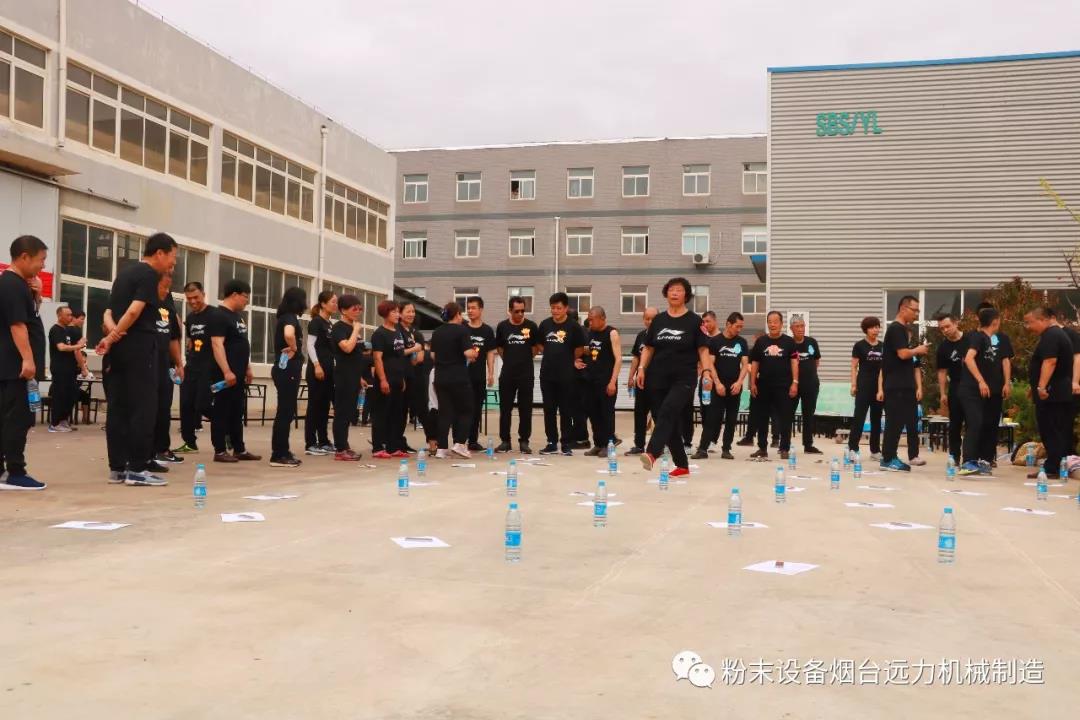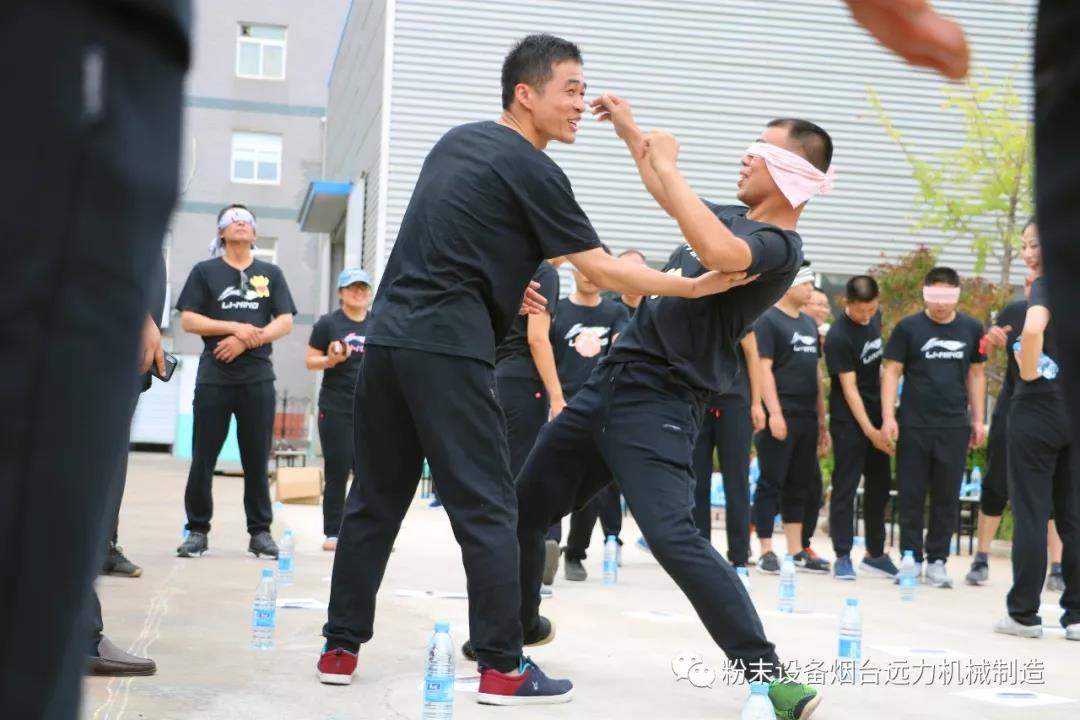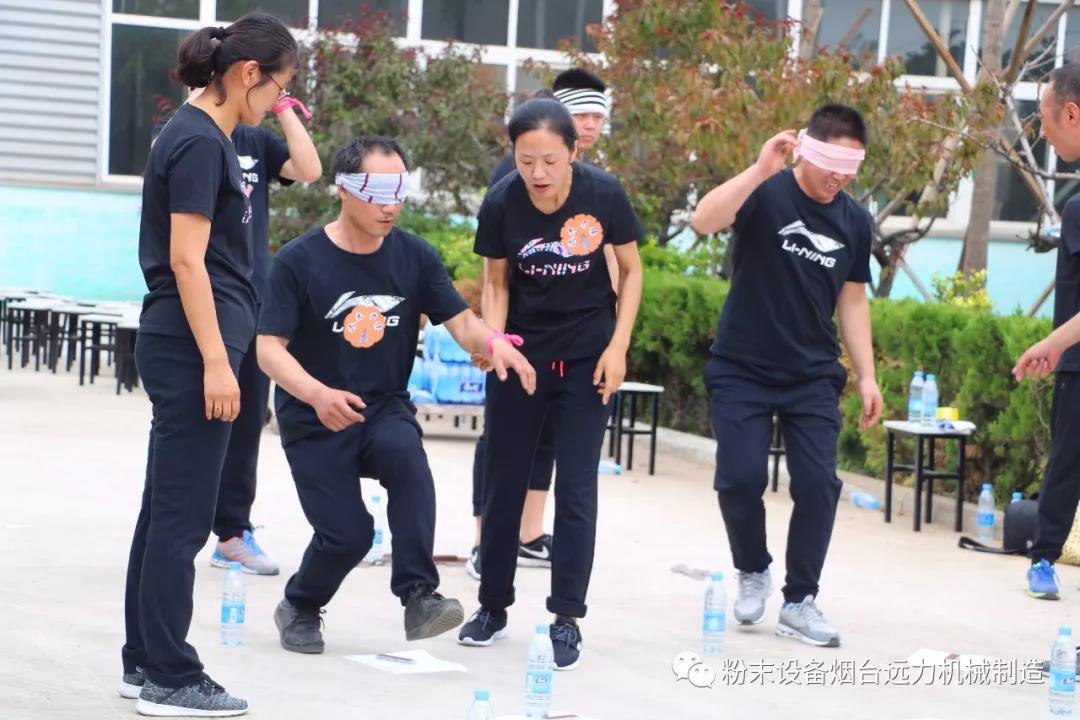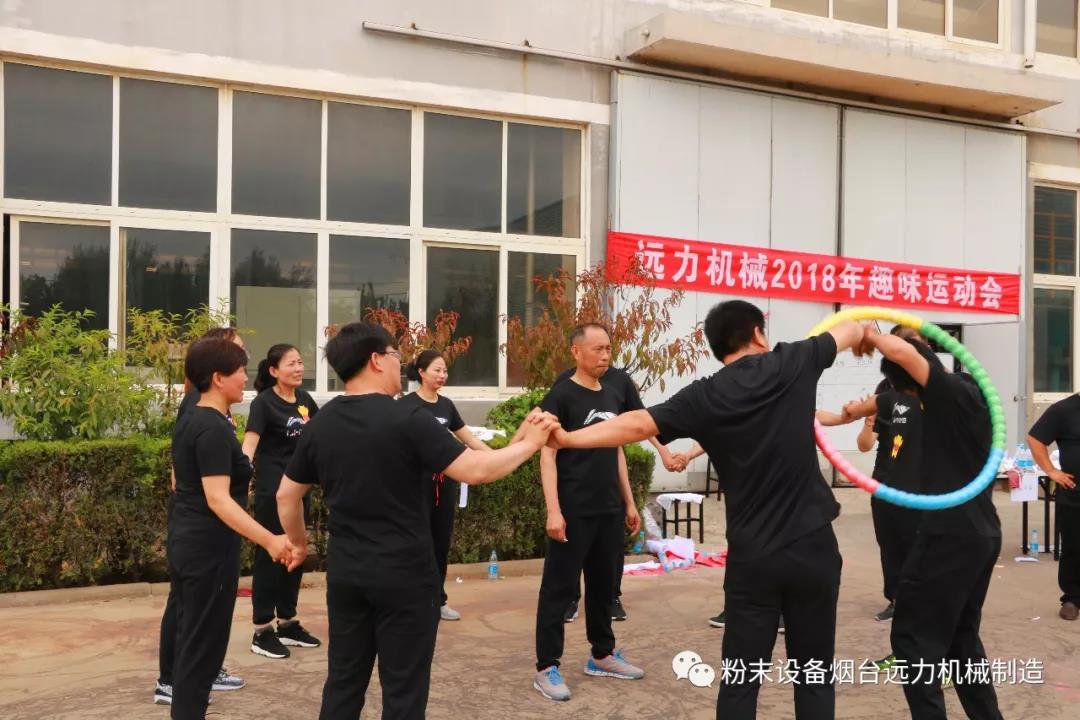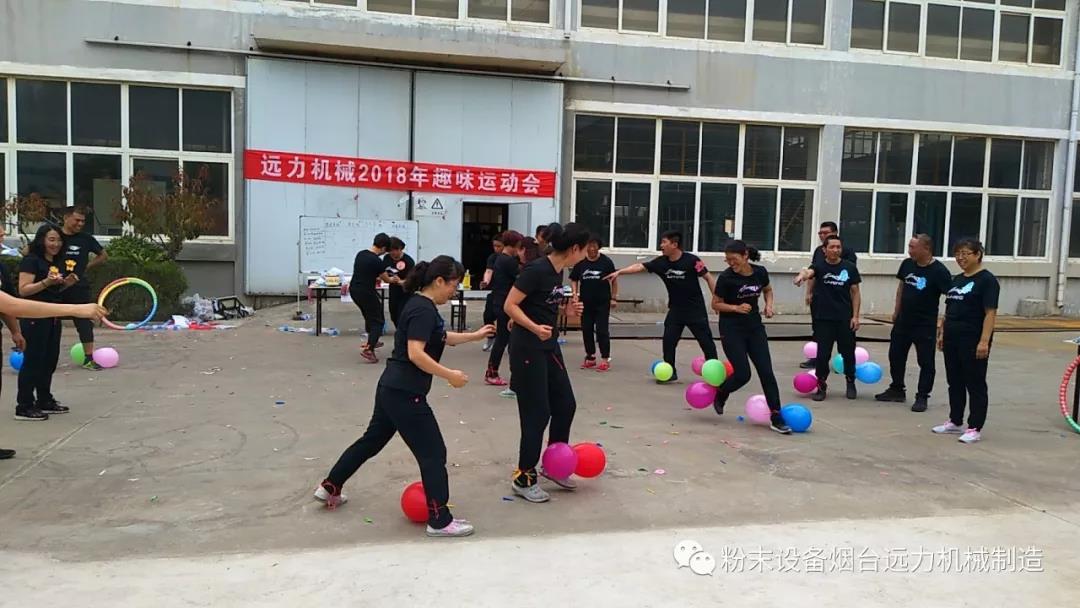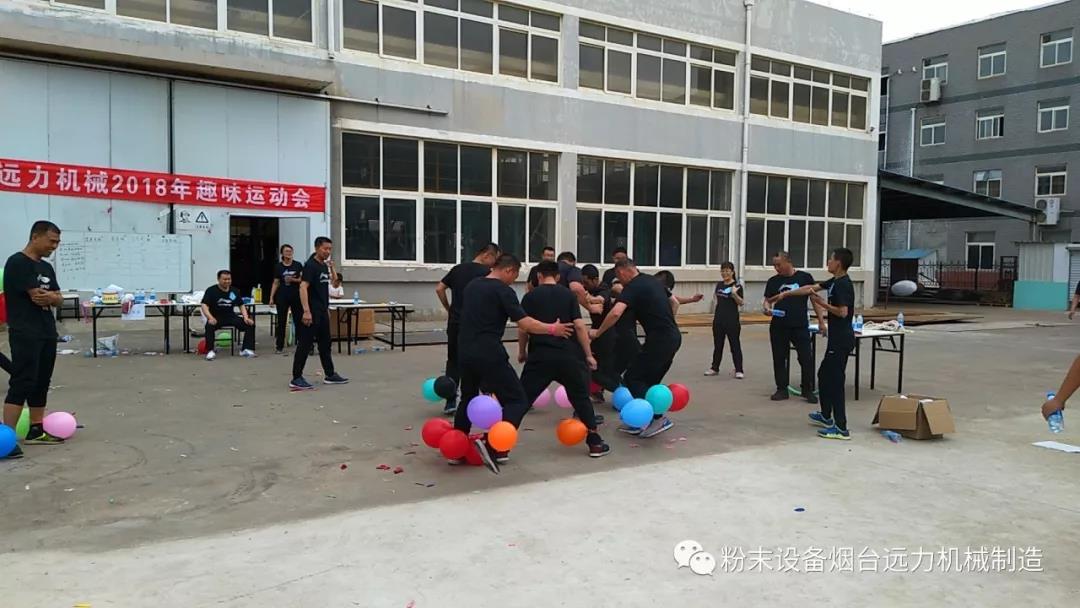 The grand banquet of laughter and laughter, for our Games to draw a complete conclusion, round cup handles, smile, we are together, together for the dream and work together, we are together, share joy and responsibility. As Yuanli people, to a higher level; as Yuanli people, wind and rain also with the boat; as Yuanli people, the road of life we go together.