In a flash of ten years, we are grateful for having you. Along the way, there are still a few more journeys to go. In order for our employees to better enjoy this rare moment, the company has decided to organize another unforgettable ten year trip.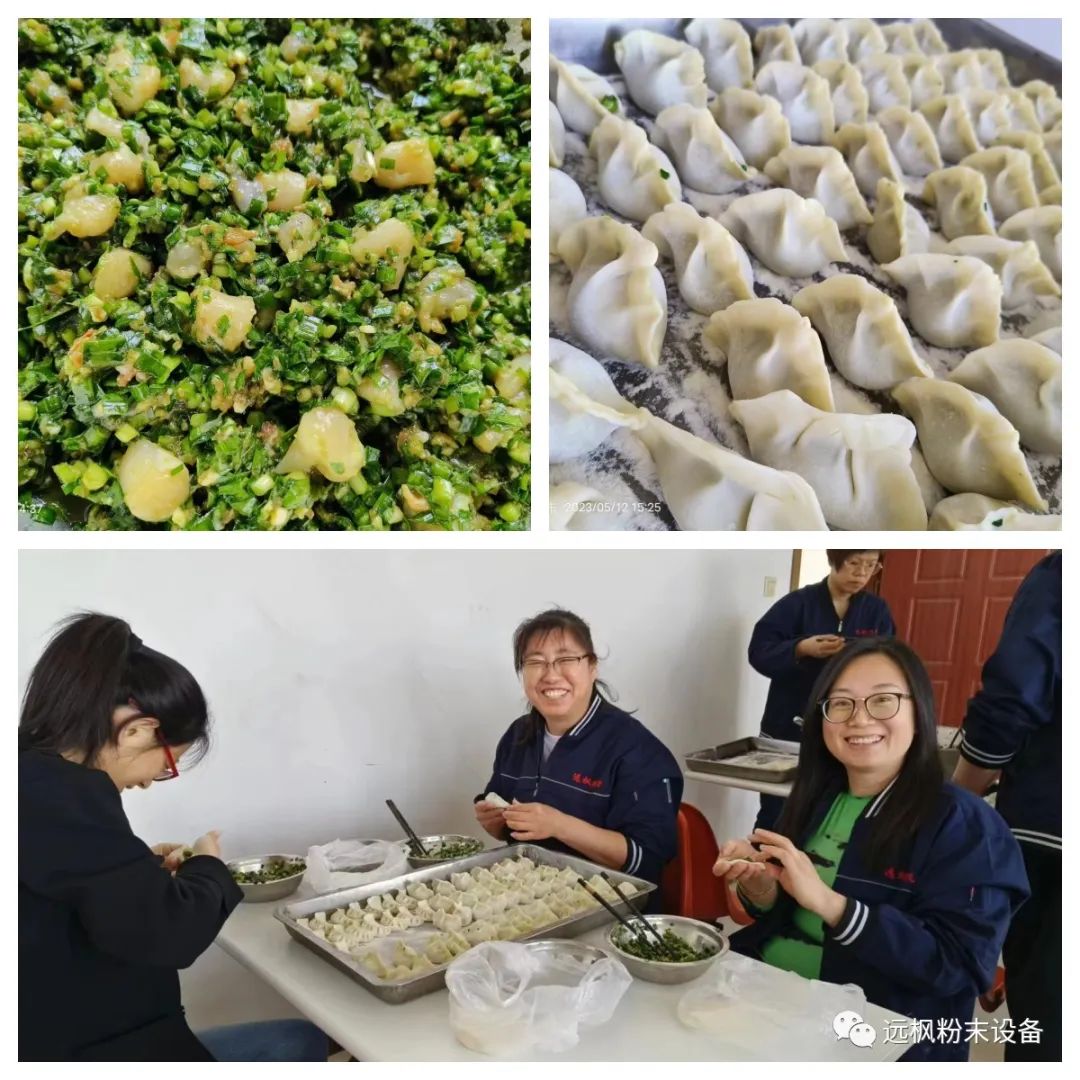 We set off for the airport.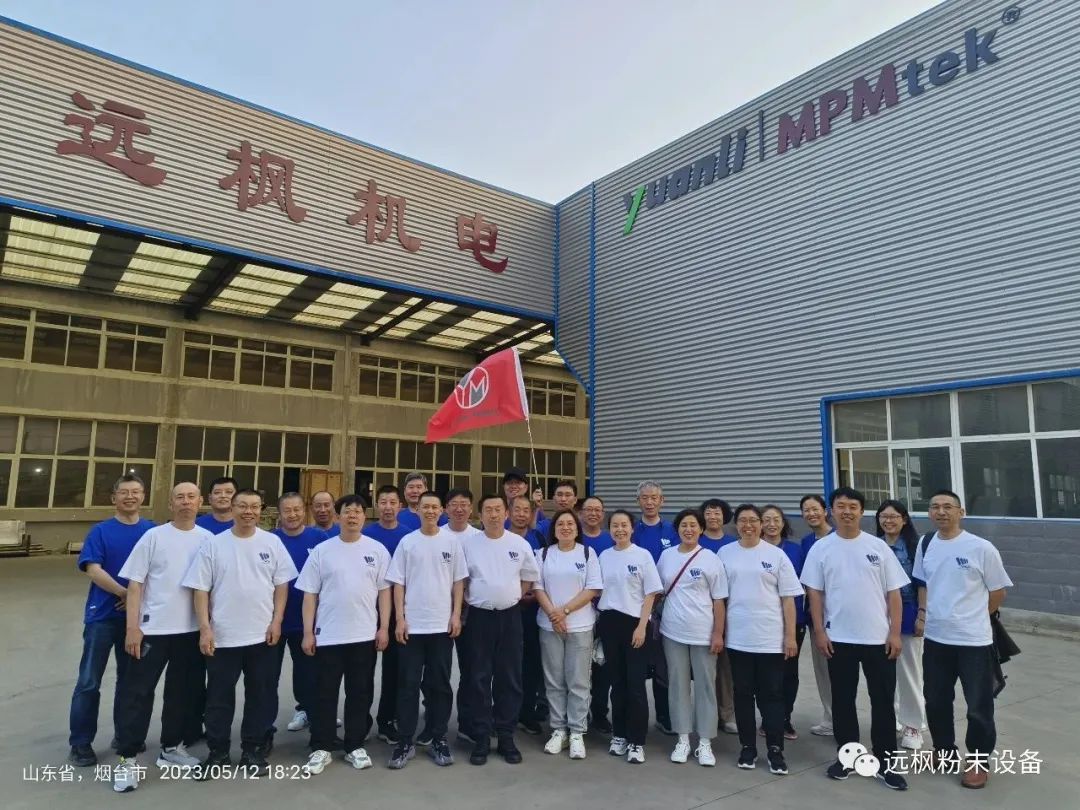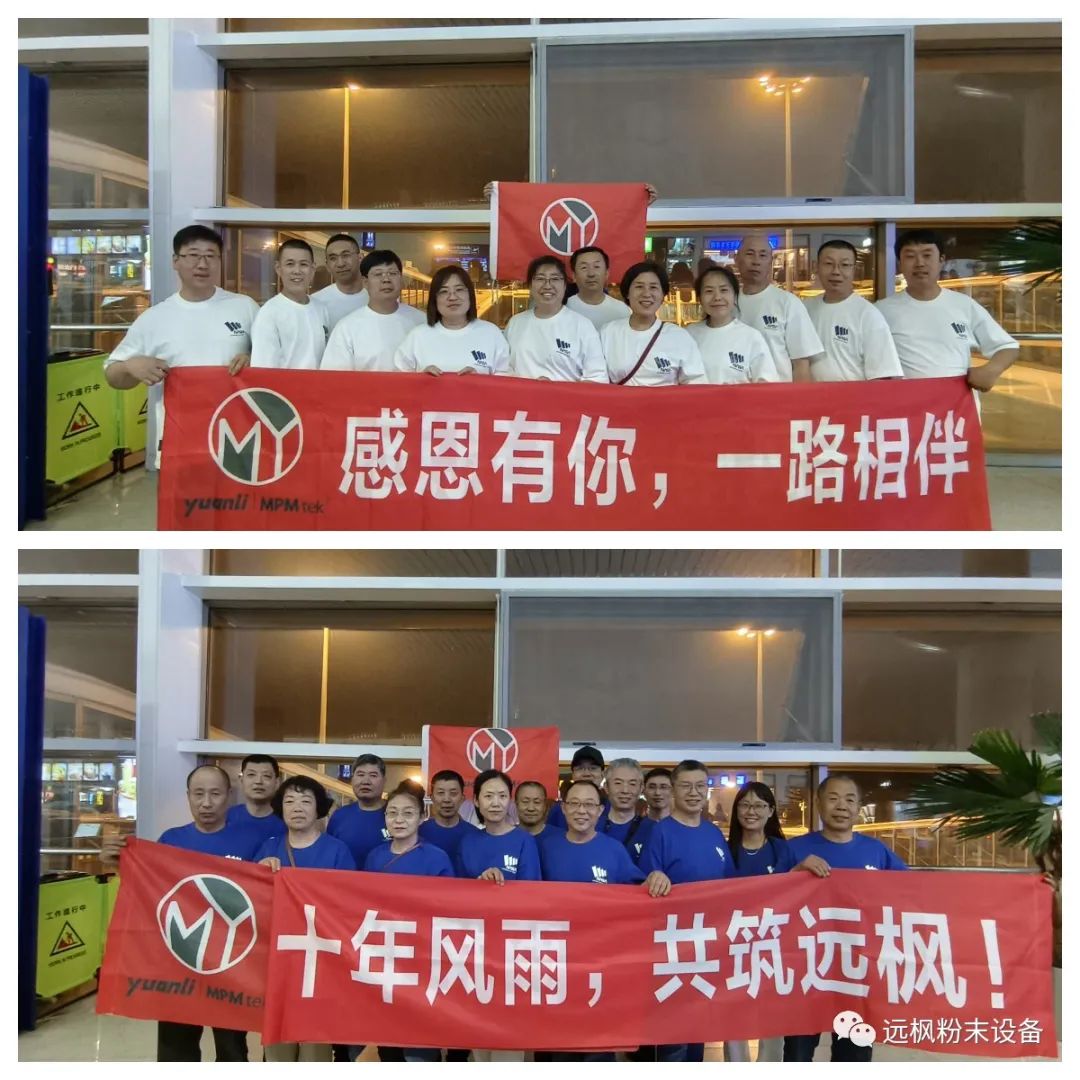 We will lead everyone to "Huanglongxi Ancient Town" to experience the beautiful natural scenery, charming ancient city, wonderful culture, and rural life there.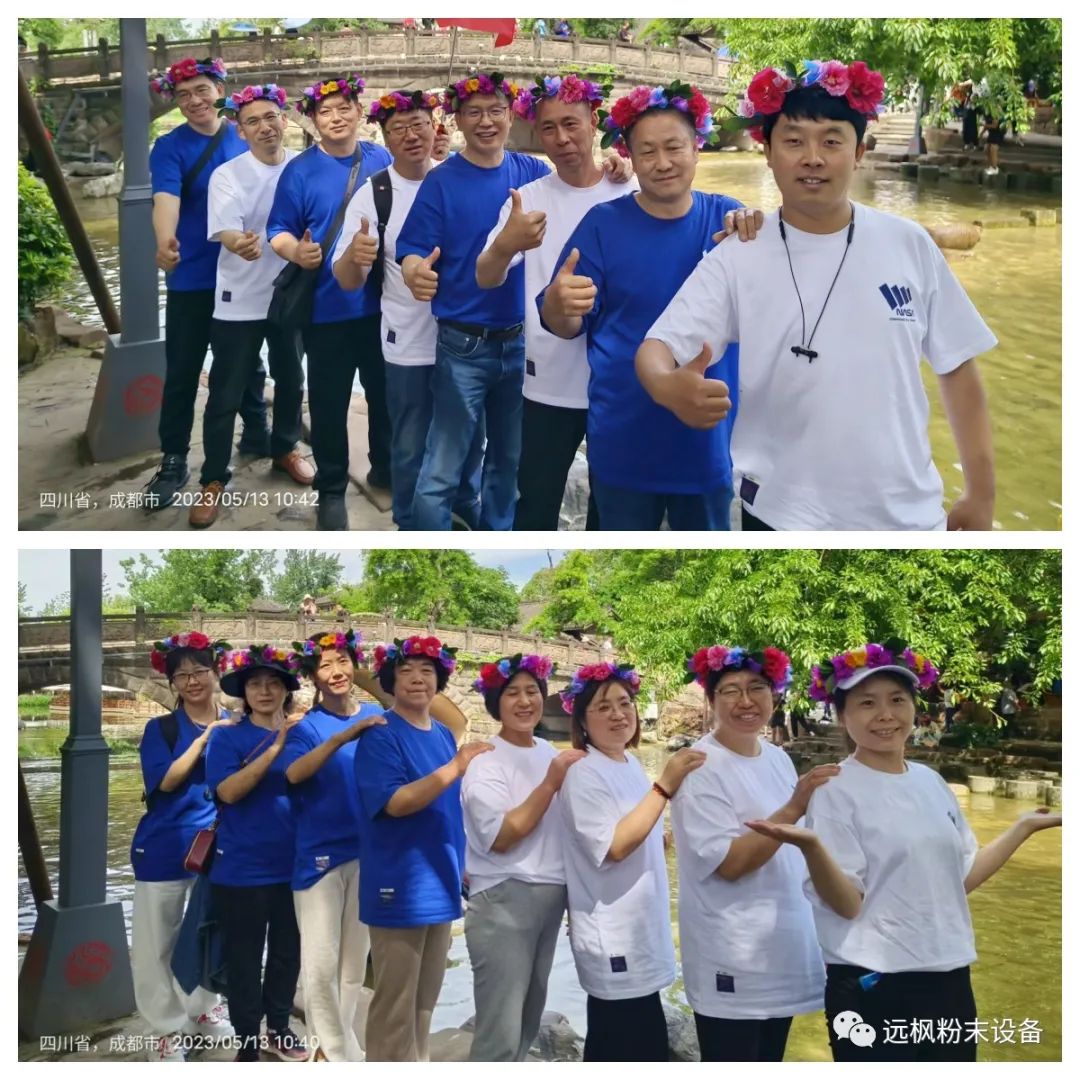 Encountering Mother's Day during the trip, the company sends a thoughtful blessing to each mother.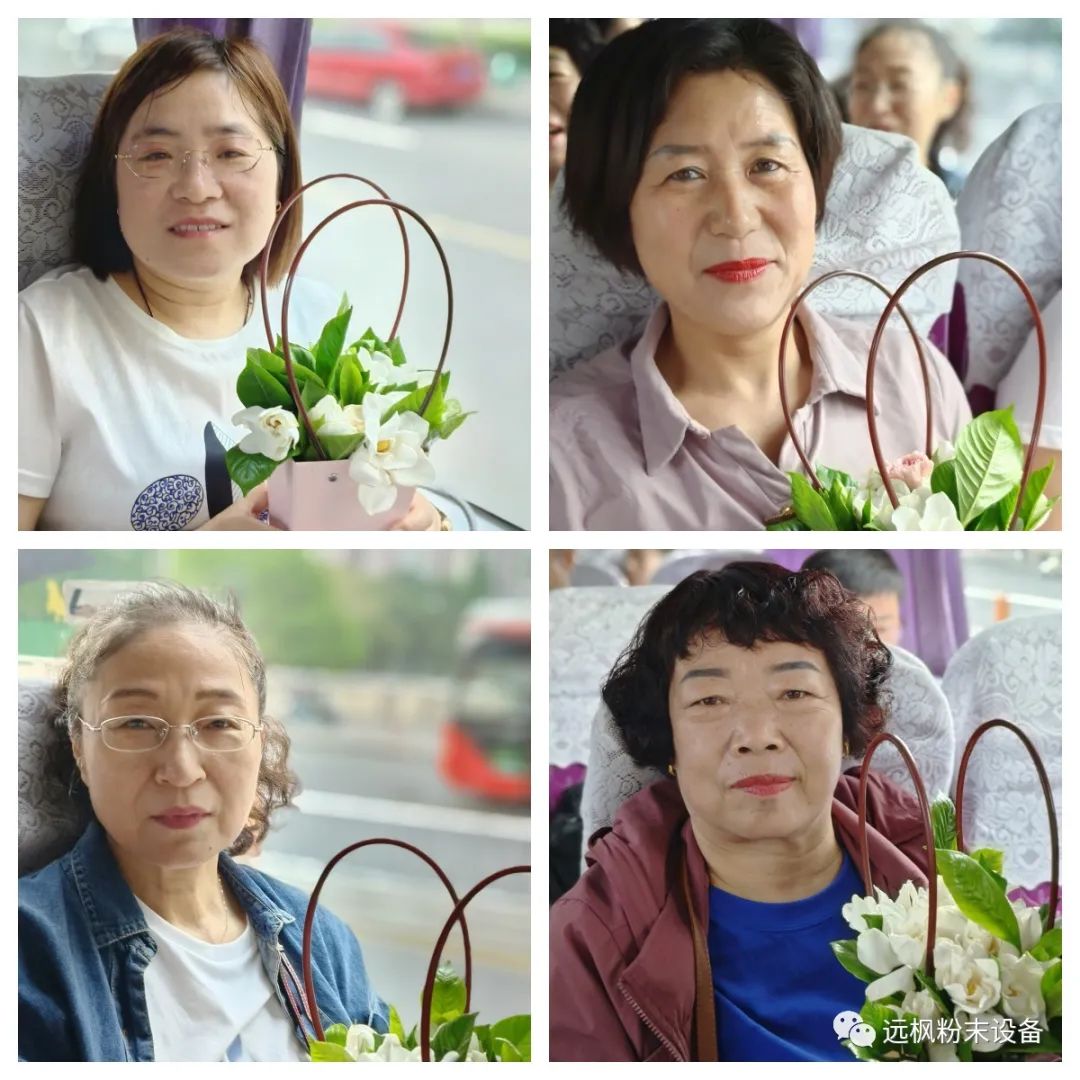 Wishing everyone a beautiful and memorable Mother's Day!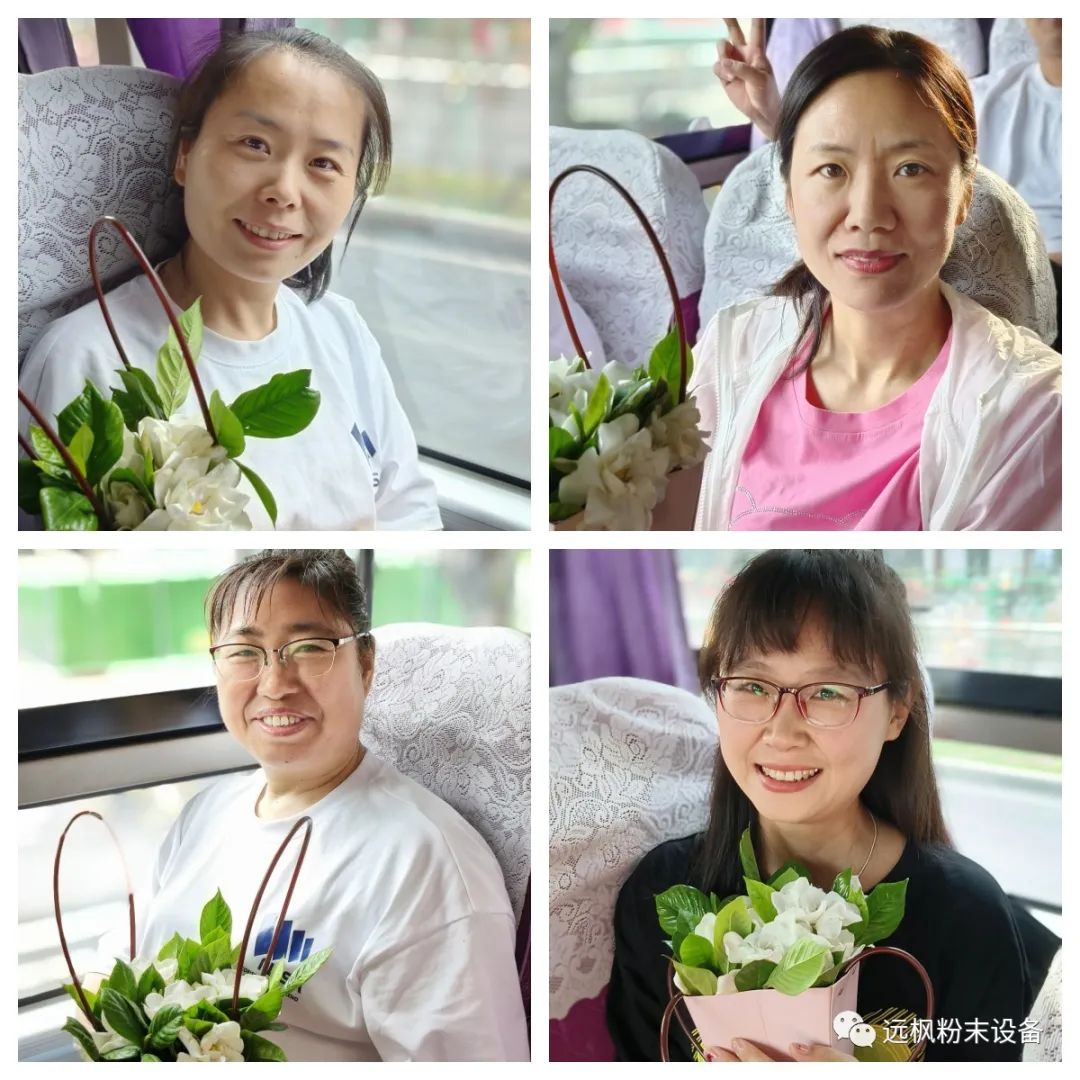 During the trip, we will arrange colorful activities such as sightseeing at scenic spots, tasting unique cuisine, experiencing folk culture, and expanding outdoors, allowing everyone to enjoy and relax to their heart.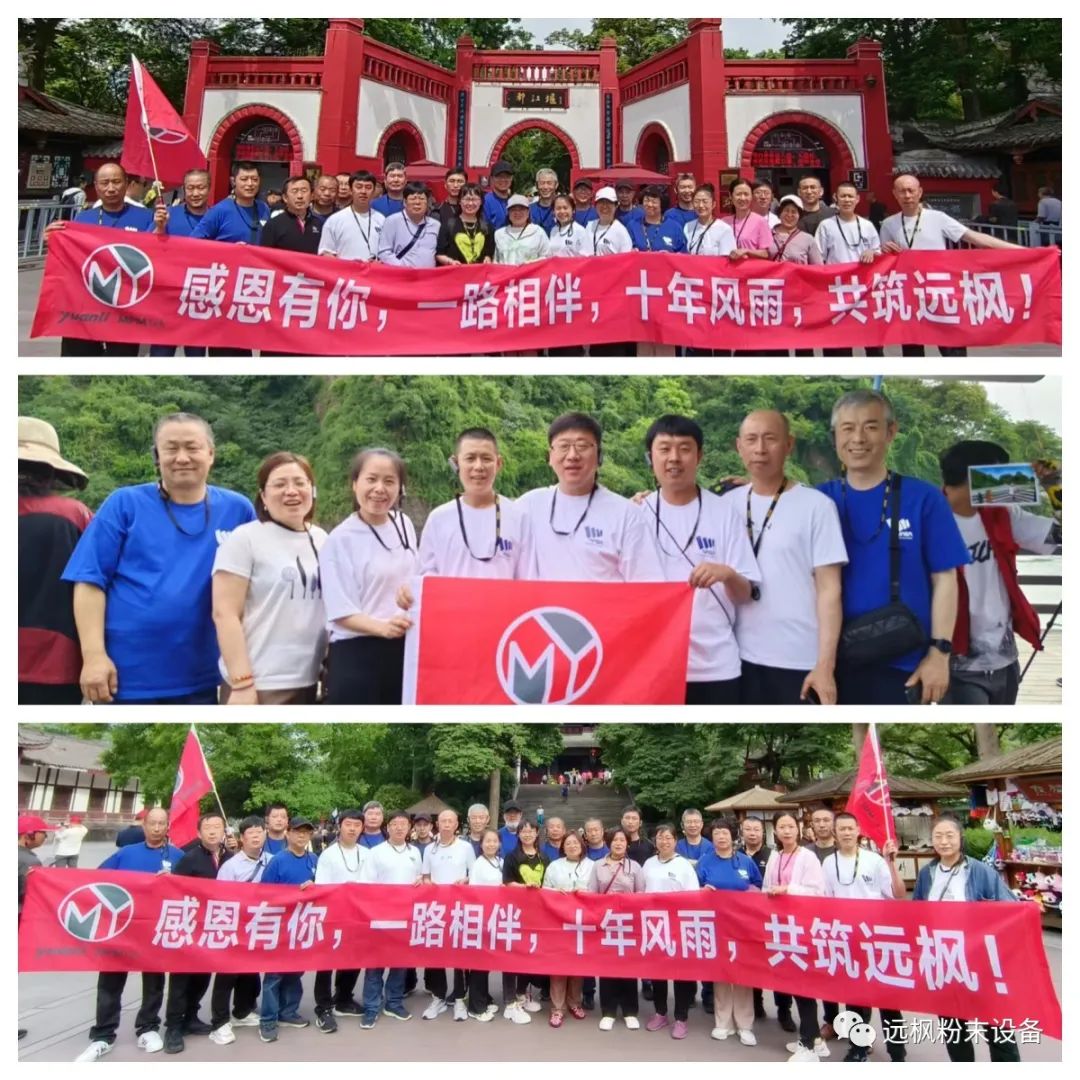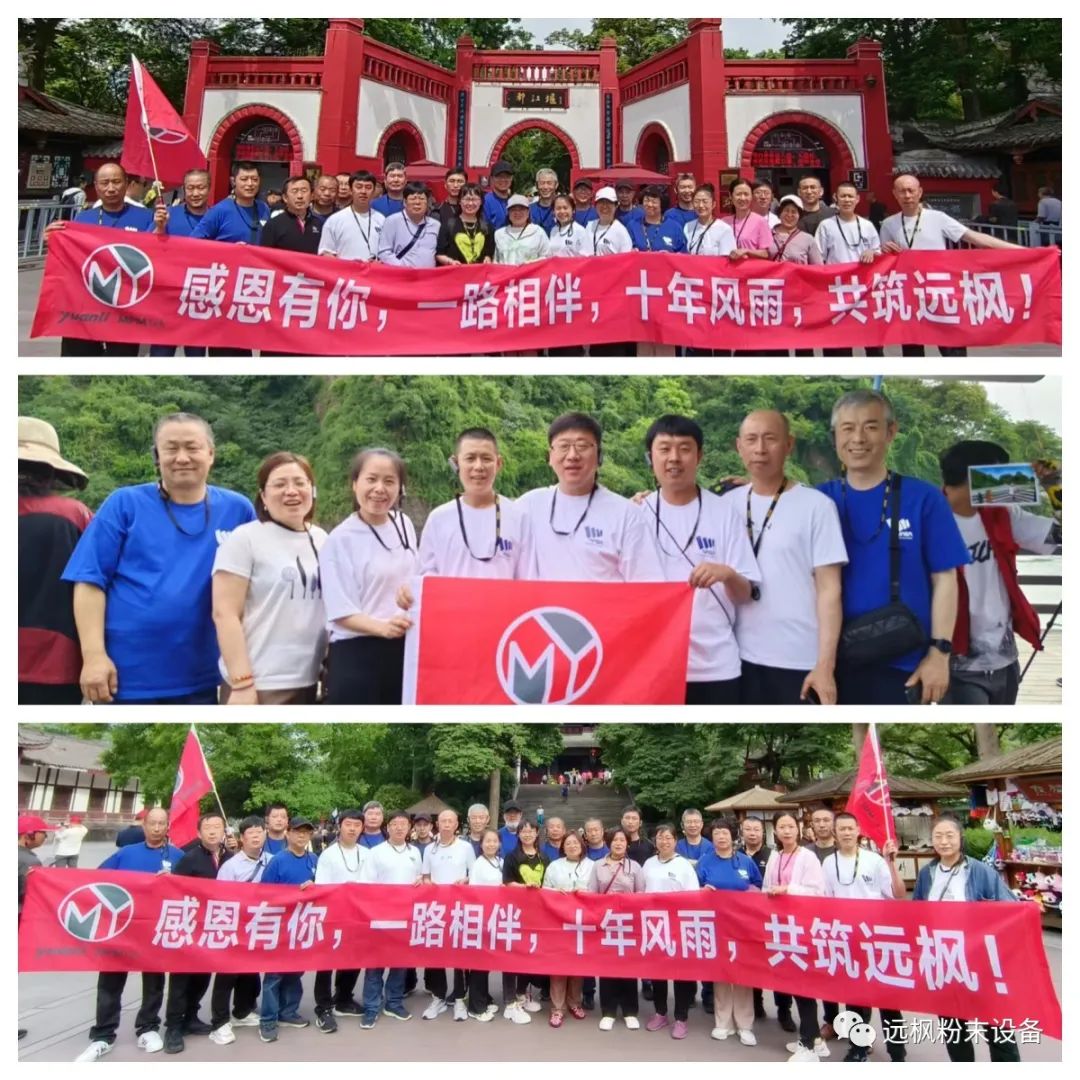 This is an opportunity to experience new trends, broaden horizons, and enhance relationships, and it is also a gratitude and feedback from the company to its employees. We hope that here, employees can forget the pressure of busy work, chat with colleagues about love, and create precious memories together.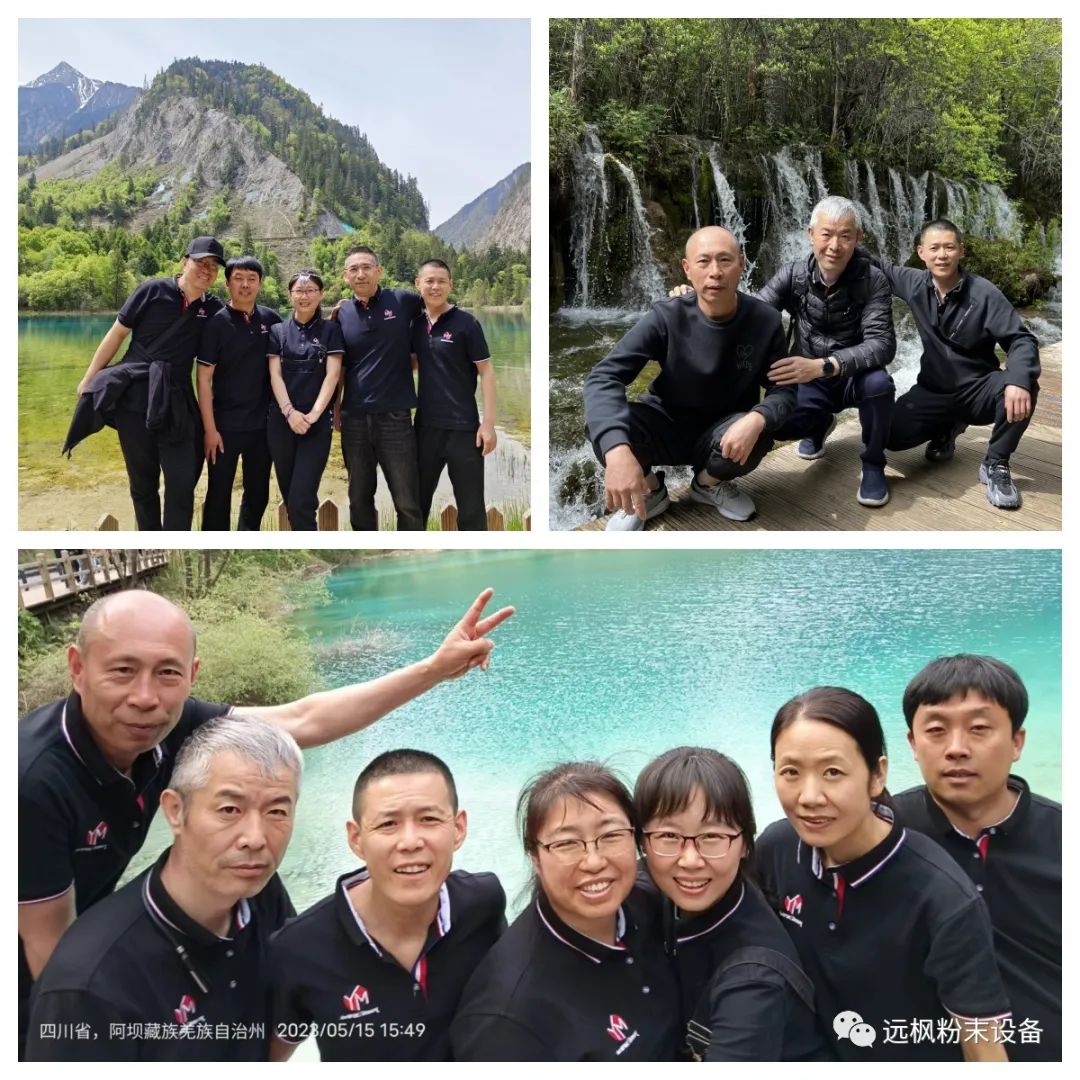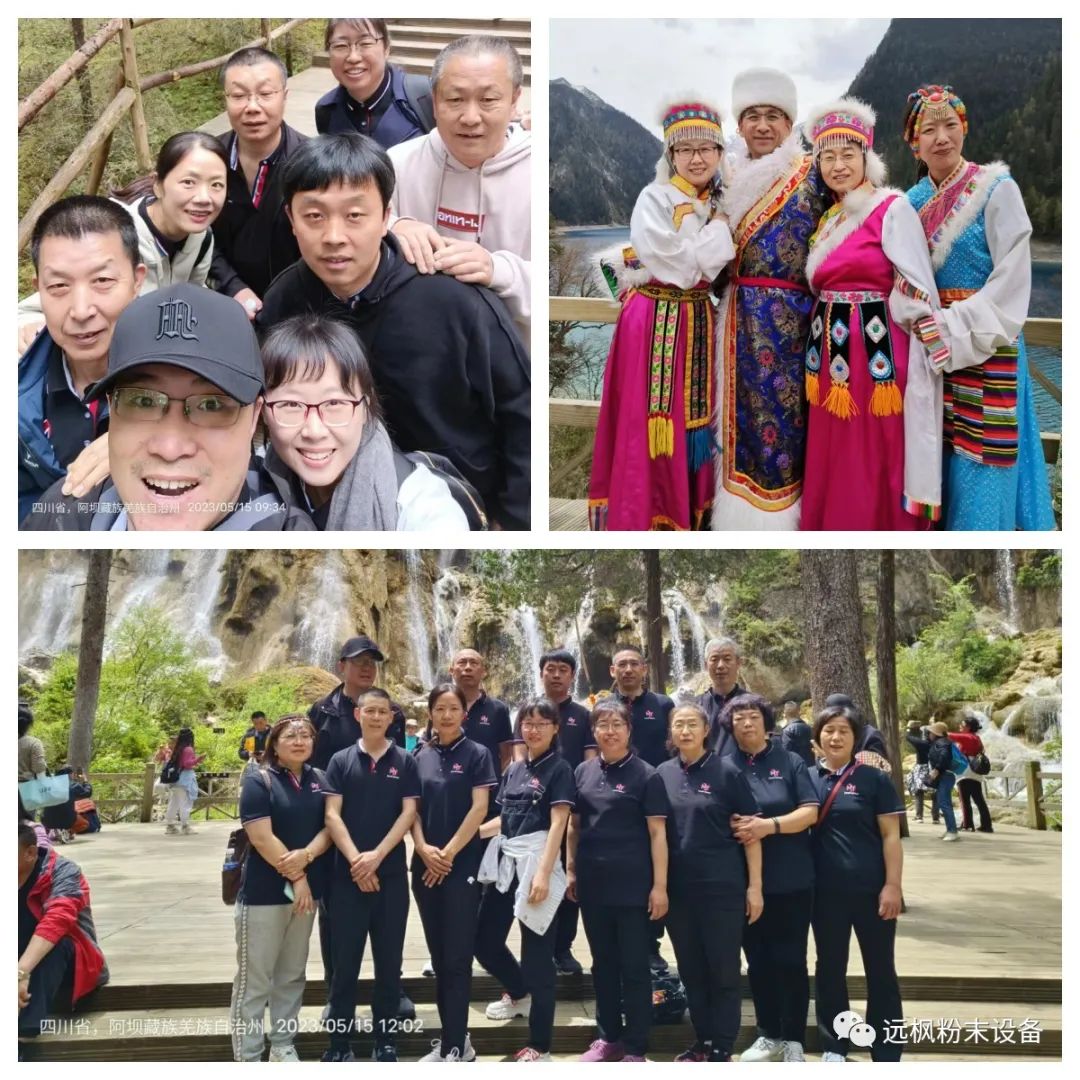 Huanglong Scenic Area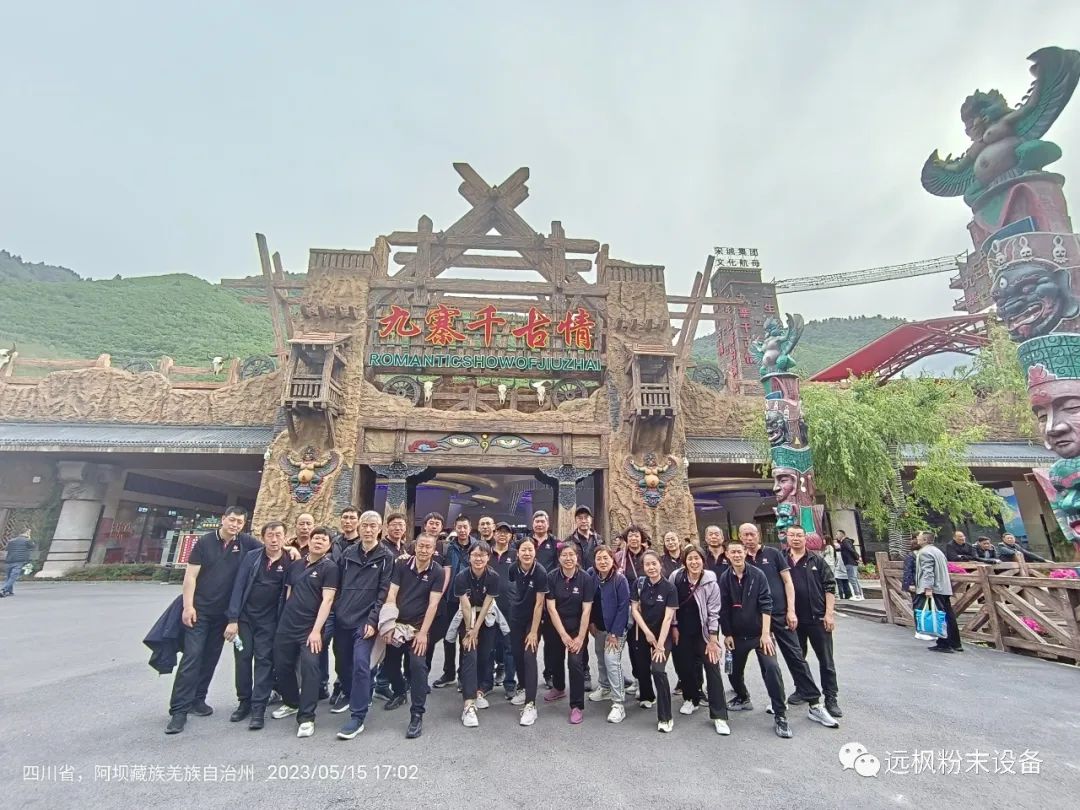 Combining work and rest, forming groups, doubling happiness
The best team, the best us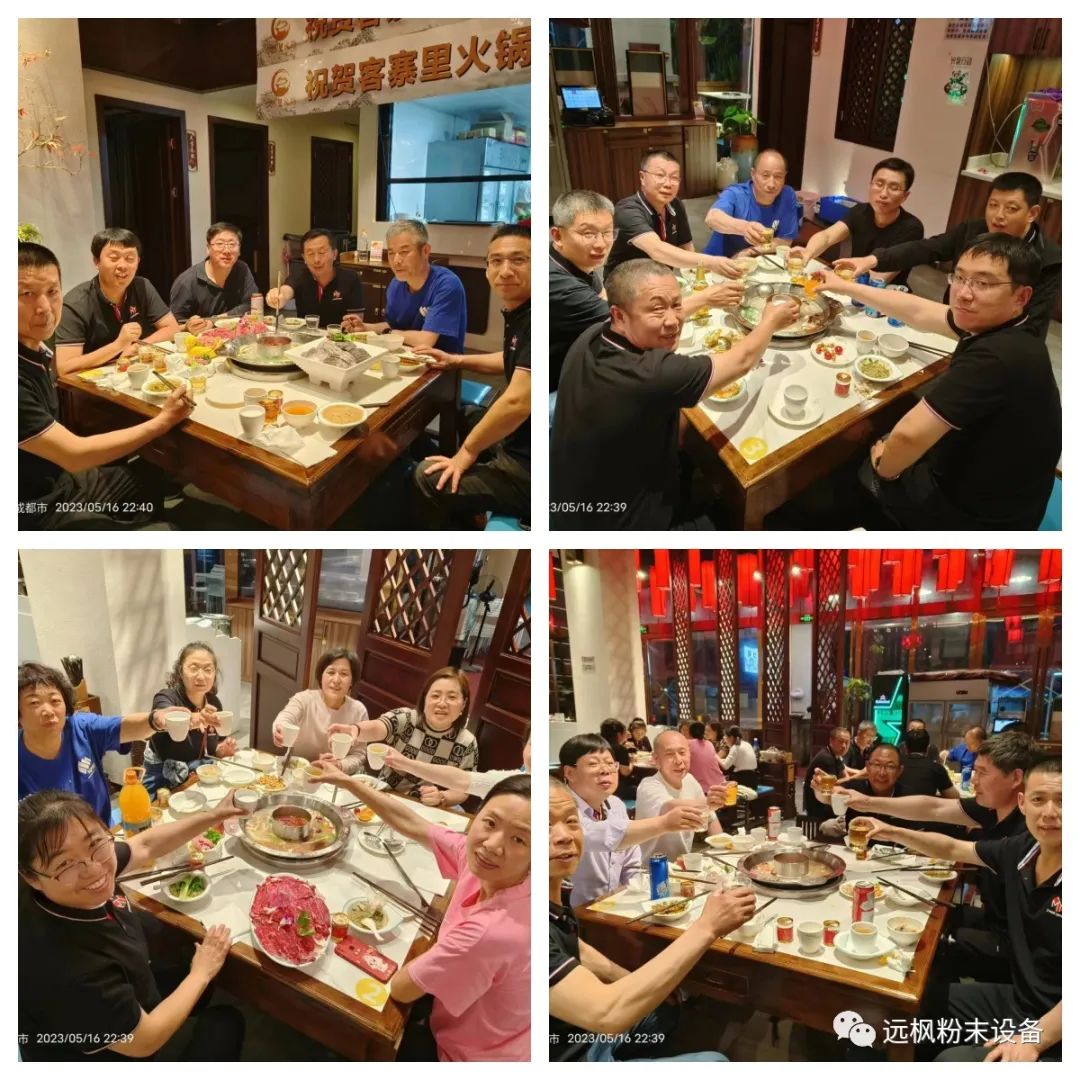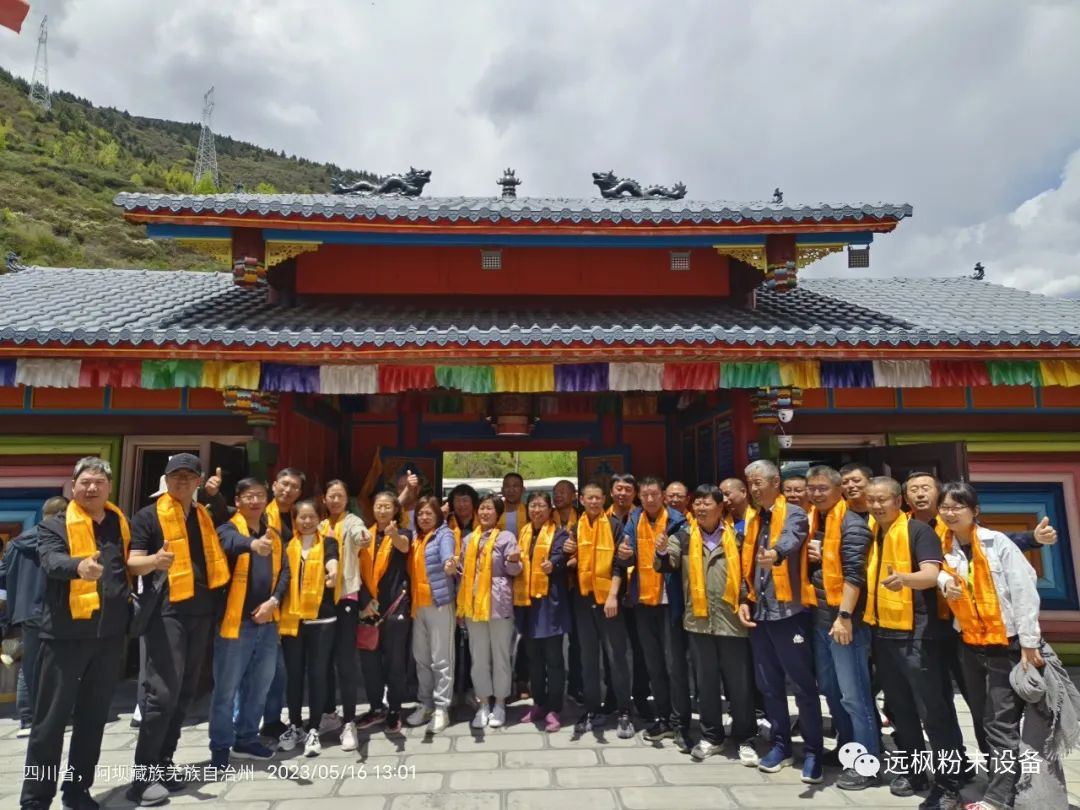 In this once-in-a-decade journey, we are willing to walk hand in hand with every employee and spend this wonderful time together. I believe that through this trip, everyone will be more united, healthier, and more confident in facing future challenges!
Stay tuned for our next decade's journey.